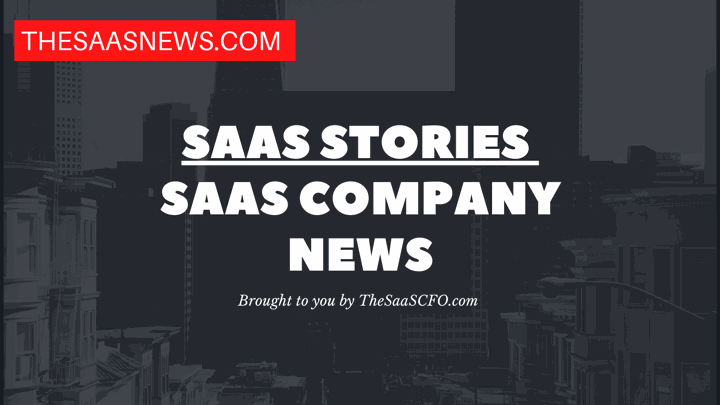 Stravito, a Stockholm, Sweden-based enterprise insights platform democratizing access to market research and insights for the world's largest organizations, announced the launch of Atlas, a new exploratory search tool, a visual insights tool enabling enterprises to explore and integrate market research with ease.
Atlas introduces an innovative and highly visual way to explore available information, reveal hidden connections between topics and categories, get extra context on keywords, identify trends and build stories around key findings.
The product was developed in response to user feedback requesting an inspiring tool that would help non-research teams across the enterprise more easily identify, connect and integrate relevant market and consumer insights into business decisions.
About Stravito: Stravito was founded in 2017 by market research veterans and former iZettle employees. Stravito is an AI-powered insights platform that allows global organizations to discover, understand, and share insights and enable enterprise-wide usage of valuable data. The platform makes it fast and easy to use research to make better decisions. Teams such as consumer insights use Stravito's intuitive, highly automated cloud service to centralize internal and external data sources, organize research and data, and quickly generate the findings that organizations need to power growth. Today customers include leading enterprises such as McDonald's, Electrolux, Comcast, and Carlsberg. It is represented globally with bases in Stockholm, London, Amsterdam, and Boston, United States.
Source: https://www.stravito.com/resources/stravito-launches-atlas-an-exploratory-search-tool-for-enterprises