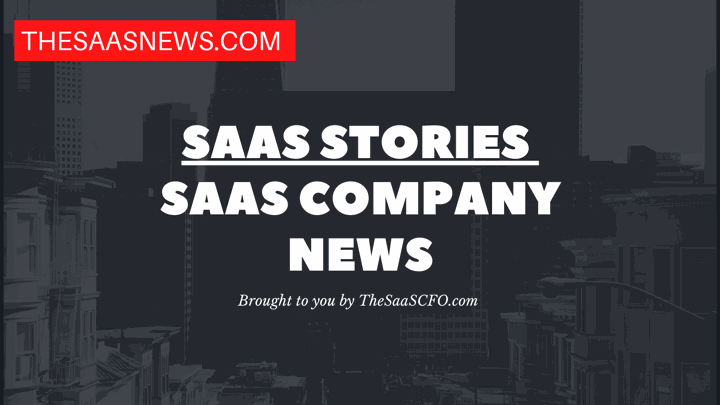 I had the pleasure of speaking with Toni and Michael, co-founders of PortPro. They have a great SaaS business, and it's fun to watch the progress that they are making in this space.
Here's PortPro' story according to Toni.
PortPro's SaaS Story
Please list the name(s) of your founder(s).
Michael Mecca - founder and co-owner
Toni Ann Careccio - co-owner
What year did you found your company?
2019
Where is your company located?
Headquarters in Kearny, NJ (next to Ports of NY/NJ)
Other US-based office in San Pedro, CA (next to Ports of LA/LB)
What is the team size (employees and contractors) of your company?
60
What is the ARR or ARR range of your company?
$2-4M ARR
Are you bootstrapped, raised friends/family round, or have raised institutional capital?
Bootstrapped
How does your company make money?
Subscription to our software platform
What are recent wins for your company?
Promote yourself!!! We are the fastest growing operating system for drayage carriers in North America! 266% YoY ARR Growth, 607% YoY Logo Growth.
What are some lessons you have learned along the way?
Get organized from the beginning - get your CRM set up and keep your data organized and automate as many workflows as you can. In addition, just go for it - sometimes you have to spend little time planning things, and just execute in order to see what works and what doesnt work. Also - weekends in the startup world don't really exist :) but if you're actually passionate about what you're doing, it won't feel like work. 
What's next for your company?
Very excited about the next products we are about to release that is going to expand our company from being a drayage trucking solution to a bigger supply chain system.
Contact Details
Website: https://www.portpro.io/
LinkedIn: https://www.linkedin.com/company/portpro/
Twitter: https://twitter.com/portprotms
If you would like to be featured in a SaaS Story, please complete the form on this page.