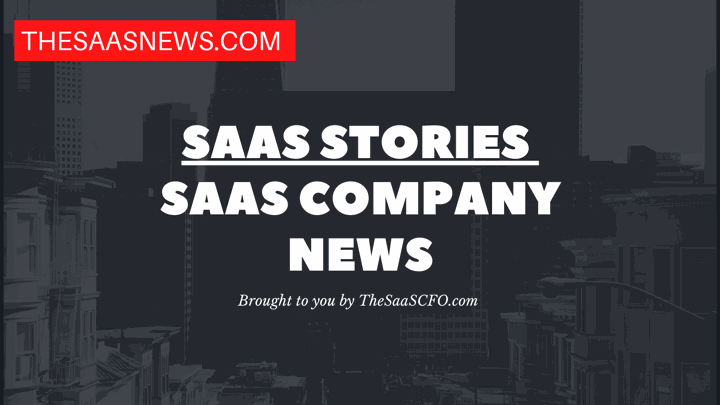 RightRev, a Santa Clara, California-based cloud-based finance and accounting solutions provider for Revenue Recognition Automation, recently raised $5 million.
The funding was co-led by Norwest Venture Partners and Salesforce Ventures, with participation from IDEA Fund Partners, Two Sigma, GoBig.ai, and Correlation Ventures.
The funds will be used to accelerate product development and expand the company's go-to-market channels across the U.S. and globally.
Here's a little bit about RightRev from Jagan Reddy.
RightRev's SaaS Story
Please list the name(s) of your founder(s).
Jagan Reddy
What year did you found your company?
2020
Where is your company located?
Santa Clara, California USA
What is the team size (employees and contractors) of your company?
50
What is the ARR or ARR range of your company?
~$3M projected ARR
Are you bootstrapped, raised friends/family round, or have raised institutional capital?
$5m raised. Announced November 2, 2021.
How does your company make money?
Subscriptions to our revenue recognition automation software
What are recent wins for your company?
Having only started the company in 2020, we have six customers so far with several more that are in the closing phase. We imagine our number of customers will double in the next month or two. Much of 2020 and early 2021 was product design and development. We hired our first sales personnel (VP, Head of Sales) in July of 2021 and have since celebrated won contracts with several major brands.
What are some lessons you have learned along the way?
Being a SaaS CEO with a background in Accounting, I can speak to both lessons from an accounting and finance standpoint as well as lessons in starting SaaS businesses as I have started two companies and successfully sold the first (I sold RevPro to Zuora in 2017 and have now started RightRev). Anything from hiring to scaling, I can provide insight to and am willing to help others get their feet off the ground or overcome hurdles to scale.
What's next for your company?
We're poised to be the best-in-class revenue recognition software, quickly outpacing our competitors in product development and innovation. Our framework is built with flexibility and scalability in mind so that we can move swiftly with strategic product enhancements that outweigh our competitors. We continue to invest in development and improving the value of our product based on the realistic needs of Finance and Accounting teams today that are needing integrations with CRMs, ERPs, 360-degree customer views and dealing with the constant selling model changes in today's SaaS businesses.
Contact Details
Website: www.rightrev.com
LinkedIn: https://www.linkedin.com/company/rightrev/
Twitter: https://twitter.com/RightRevInc
If you would like to be featured in a SaaS Story, please complete the form on this page.