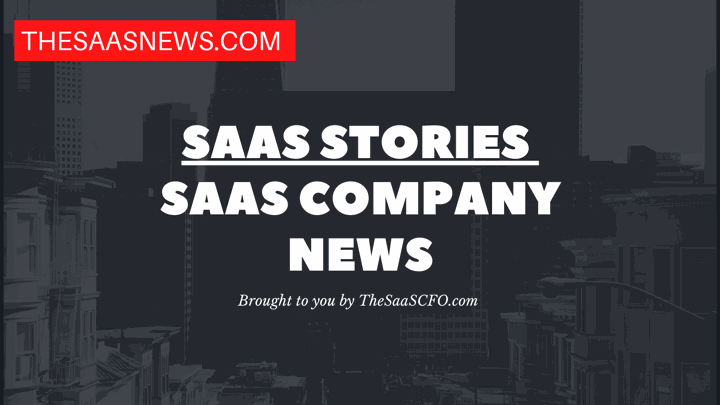 FutureView Systems' SaaS Story
Please list the name(s) of your founder(s).
John Baule, CEO and co-founder
Brian McGrath, COO and co-founder
Bill Webster, CTO and co-founder
Harika Thoom, FP&A specialist and co-founder
What year did you found your company?
2018
Where is your company located?
Reston, VA, USA
What is the team size (employees and contractors) of your company?
30
What is the ARR or ARR range of your company?
$5M
Are you bootstrapped, raised friends/family round, or have raised institutional capital?
Bootstrapped
How does your company make money?
Finance and Accounting Software solutions and services
What are recent wins for your company?
We eclipsed $5M in revenue last year and have seen steady growth to begin 2022. We were recognized as one of the most promising Fintech Companies. We're about to release our latest software solution, FutureView Foundation. Foundation offers a direct integration with financial data in your ERP, and automates data structuring, with an ongoing synchronization to the latest reconciled data for automated reporting in Excel via our add-in. Our robust FP&A Platform continues to be a resource for SaaS companies as they transform their finance function into a high-impact, mature operation.
What are some lessons you have learned along the way?
I've spent nearly 20 years as the CFO of SaaS companies and the one thing I have found in my experience as a founder and CEO of a SaaS company is getting control of your financial and operational data as soon as possible. Getting your finance and accounting processes in order sooner rather than later allows you to scale processes and avoid bottlenecks as your Company grows. To control expenses, we've found accountability-based monthly forecasting at a detailed level i.e. by employee and by major vendor. In this process each budget owner reviews the actual expenses for which they are accountable for the most recently completed month and compares with the previous monthly forecast. They then use this comparison to inform and update their forecast for the remaining months of the year. Following this cadence regularly guarantees that the ROI of any expenditure is being evaluated by its accountable budget owner in the context of their specific budget goals. It forces the budget owner to make an explicit decision about each expense they incur. As an added benefit, this regular process of forecasting, reviewing variances to actual results and then updating will dramatically improve forecasting accuracy.
What's next for your company?
We're on the cusp of launching our latest software solution for accounting and finance, called FutureView Foundation. Foundation offers a direct integration with ERP systems, an ETL with automated data structuring for consumption of the latest financial data in Excel using our Excel add-in. We continue to see many growth SaaS companies desire such tools to scale their finance function. It's a tool for a range of users and experience levels to automate data extraction, aggregation and structuring and report and analyze with greater efficiency and detail. If you don't have a dedicated accounting or finance professional to manage this, it can be done automatically, with the latest financial data from your general ledger.
Contact Details
Website: https://www.futureviewsystems.com
LinkedIn: https://www.linkedin.com/company/futureview-systems
If you would like to be featured in a SaaS Story, please complete the form on this page.