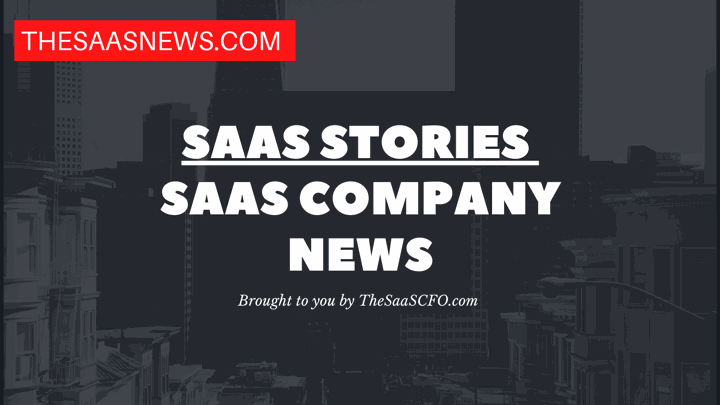 Pry announced in August that it raised a $4.2m seed round from investors at Global Founders Capital, Liquid2, Pioneer Fund, Y Combinator, Hyphen Capital, Walter Chen, and others.
I had the opportunity to speak with Andy Su, one of the co-founders, on several occasions.
Pry was founded in March of 2020 to build a new tool for founders to manage their finances. Early-stage founders need to manage cash flow, attract funding, and prove business profitability.
Here's a little bit about Pry from Andy Su.
Pry's SaaS Story
Please list the name(s) of your founder(s).
Andy Su, Tiffany Wong, Alex Sailer, Hayden Jensen
What year did you found your company?
2020
Where is your company located?
San Francisco, CA, USA
What is the team size of your company?
9
What is the ARR or ARR range of your company?
$0-1M ARR
Are you bootstrapped, raised friends/family round, or have raised institutional capital?
YCombinator backed. Raised $4.2m as of Aug 2021.
How does your company make money?
We charge $50-100/mo for software. We replace finance spreadsheets for startups and small businesses with an easy to use and interactive web tool.
What are recent wins for your company?
We wrapped up our seed round and it was covered by Techcrunch recently! https://tcrn.ch/3gqMJ1x. Even more exciting for us is that we now have over 200 customers!
What are some lessons you have learned along the way?
Early on with Pry, I tried to do everything myself. I didn't think I could convince my friends to work with me or investors to fund me. Now, I realized a lot of what prevented me from moving faster was just my own thoughts and self-doubt. If I were to do things over, I would be able to move much quicker just by asking for help from the community.
What's next for your company?
Getting funded is just the start. We'll continue to improve our product and build a killer app.
Contact Details
https://www.linkedin.com/in/andydsu/
Twitter: @andy_dsu and @pryHQ
If you would like to be featured in a SaaS story, please complete the form on this page.