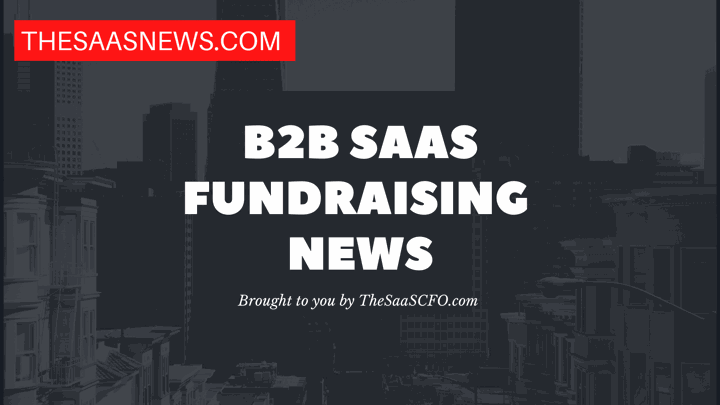 Orbofi AI, a Dubai, UAE-based AI-generated content platform for web3, games, the metaverse, and every online community, secured $2.8 million in funding through private and public token sales.
The private round led by venture capital firms such as Cogitent Ventures, OIG Capital, CSP DAO, Zephyrus Capital, and Halvings Capital indicates strong support and confidence in Orbofi AI's potential.
The new injection of funding will provide the necessary firepower for Orbofi AI to accelerate its pioneering work in the web3 space. The company plans to utilize the funding to grow its engineering and expansion teams.
In addition, it's anticipated that these funds will expedite the launch of their mobile app, scheduled for release in Q3 2023
Orbofi AI is positioning itself as a leading generative AI engine for various domains, including web3, games, apps, media, and online communities.  Their AI engine empowers users to generate a wide range of content, from visual content like 2D images and 3D assets to sounds and other digital content.
"I am absolutely thrilled to take our vision to the next level," Orbofi AI's founder and CEO, Benjelloun Oussama, said. "This funding empowers us to move closer to our dream of onboarding the next billion people onto the generative AI bandwagon. We're not just creating AI-generated content; we're democratizing it. We're making it accessible for everyone, ensuring that AI models and AI-generated content become a staple in the hands of the masses. We believe that the ability to create should not be confined to a select few but should be a universal tool for expression and innovation."
Company: Orbofi Limited
Raised: $2.8M
Round: Unknown 
Funding Month: May 2023
Lead Investors: Cogitent Ventures, OIG Capital, CSP DAO, Zephyrus Capital, and Halvings Capital
Additional Investors:
Company Website: https://www.orbofi.com/
Software Category: AI-generated Content Engine
About the Company: Orbofi is an AI-generated content engine for web3, games, and every online community. Orbofi empowers anyone with a phone to create on-chain AI-generated gaming assets, and train, deploy, and create finetuned AI models in a few clicks that act as Asset factories for web3 and games. Orbofi is boosting the next phase of human creativity and democratizing on-chain digital content creation with AI, for the masses. With a rapidly expanding user base, Orbofi AI already boasts 95k users worldwide. The company's mission is to power the imaginations of 2 billion people by turning abstract ideas into tangible digital assets.
Source: https://www.theblock.co/post/232259/leading-the-ai-revolution-in-web3-orbofi-ai-raises-2-6m-in-high-profile-funding-round