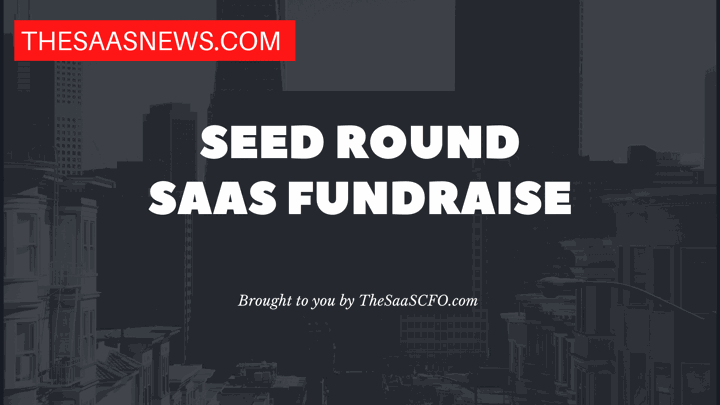 Openlayer, a San Francisco, CA-based creator of a comprehensive platform for testing AI, announced that it closed a $4.8 million seed funding round led by Quiet Capital, with participation from YCombinator, Picus Capital, Hack VC, Liquid2 Ventures, Mantis VC.
Angel investors including Jonathan Swanson (founder of Thumbtack), Mike Krieger (co-founder, Instagram), Max Mullen (co-founder, Instacart), Guillermo Rauch (CEO and founder of Vercel), Gokul Rajaram (member of the board of directors, Coinbase, Pinterest, and The Trade Desk), Immad Akhund ( co-founder CEO, Mercury), Oliver Cameron (VP, Product, Cruise), Yuri Sagalov (managing partner, Wayfinder Ventures), Rodrigo Schmidt (head of engineering, NPE at Meta), and John Kim (CEO, SendBird) also participated in the round.
The funds will be used to expand its workforce and enhance the platform's functionality so it is capable of handling additional machine learning (ML) tasks. The seed round will enable the Openlayer team to create more sophisticated guardrails for customers to test their models against as they iterate. 
The platform will also allow for edge-case detection using synthetic data to generate test cases they might not have considered. Importantly, customers will benefit from faster, more organized development velocity.
"Over the long term, we envision a future in which many of the processes for detecting and fixing errors can be automated with Openlayer," said Gabriel Bayomi Tinoco Kalejaiye, co-founder and CEO of Openlayer. "Our vision is to be the go-to hub for any ML team shipping models. To achieve this requires building a development pipeline that delivers powerful insights about your models and data every step of the way, pre- and post-deployment."
Company: Openlayer, Inc.
Raised: $4.8M
Round: Seed Round
Funding Month: May 2023
Lead Investors: Quiet Capital
Additional Investors: YCombinator, Picus Capital, Hack VC, Liquid2 Ventures, Mantis VC, Jonathan Swanson, Mike Krieger, Max Mullen, Guillermo Rauch, Gokul Rajaram, Immad Akhund, Oliver Cameron, Yuri Sagalov, Rodrigo Schmidt, and John Kim
Company Website: https://www.openlayer.com/
Software Category: Machine Learning Validation and Testing Platform
About the Company: Founded by Gabriel Bayomi Tinoco Kalejaiye, Rishab Ramanathan, and Vikas Nair, Openlayer is a machine learning validation and testing platform that enables teams to efficiently detect, diagnose, and correct model failures. Openlayer sets itself apart by simplifying the process of identifying errors before models enter production and then monitoring performance over time, effectively bringing observability to every stage of development. They believe that everyone should be empowered to effortlessly ship reliable, performant, and ethical models to the world.
Source: https://www.businesswire.com/news/home/20230504005412/en/Openlayer-Lands-4.8-Million-Seed-Round