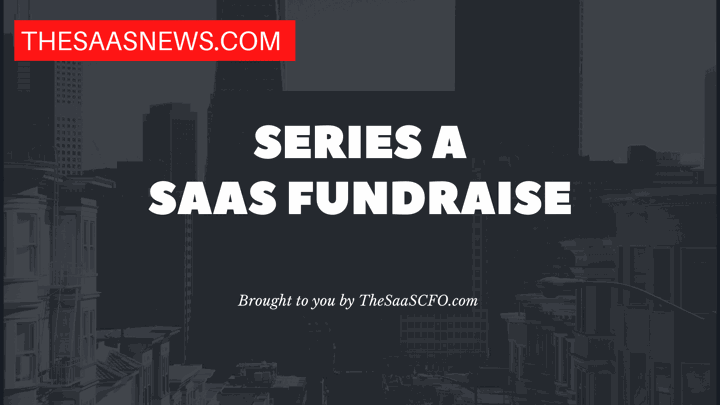 OBRIZUM, a Cambridge, UK-based technology startup that uses advanced AI to quickly create, tailor, and measure high-quality digital learning on a global scale, raised $11.5 million in Series A funding, bringing its total raised to date to $17 million.
The round was led by Guinness Ventures, with participation from existing investors Beaubridge, Juno Capital Partners, Qatar Science & Tech Holdings, and new backer Celeres Ventures. 
This funding will be used to accelerate its mission to shape the workforce of the future through adaptive learning powered by data-driven training and knowledge transfer.
OBRIZUM co-founder and CEO Chibeza Agley said: "Given that human capital costs are almost always one of the highest outgoing expenses in any business, not having a highly trained workforce who have easy access to the information they need to upskill fast is costing enterprises hundreds of millions of dollars every year and limiting their growth potential. "We founded OBRIZUM because we knew existing systems of learning and training would not withstand the ever-expanding and rapidly changing global body of knowledge. "We have since been proven right in our predictions that automation would be crucial, time would be at a premium, personalization would be a requirement rather than a luxury, and data would be the most precious of all commodities."
OBRIZUM's platform is built on automation, adaptability, and analytics to enable businesses to measure digital learning and assessments at scale.
Company: OBRIZUM Group Limited
Raised: $11.5M
Round: Series A
Funding Month: November 2022
Lead Investors: Guinness Ventures
Additional Investors: Beaubridge, Juno Capital Partners and Qatar Science & Tech Holdings, and Celeres Ventures
Company Website: https://www.obrizum.com/
Software Category: Digital Learning
About the Company: OBRIZUM was founded in 2015 by a trio of PhD-trained Cambridge scientists – Drs Chibeza Agley, Sarra Achouri, and Juergen Fink. OBRIZUM is a learning solution that uses AI to help companies and organizations in any sector automatically create, deliver, and monitor fully adaptive non-linear digital learning courses at scale. It empowers organizations to make data-driven decisions that allow them to grow, succeed, and nurture their people through engaging in digital transformation. Its technology platform allows clients to optimize staff performance and workplace satisfaction through adaptive learning – saving firms time and money and future-proofing their workforce. Its technology is already used by household name clients in Europe and the US and is trusted by customers in the corporate, government, aerospace, and defense sectors.
Source: https://www.businessweekly.co.uk/tech-trail/investment-tree/guinness-ventures-leads-115m-funding-round-obrizum