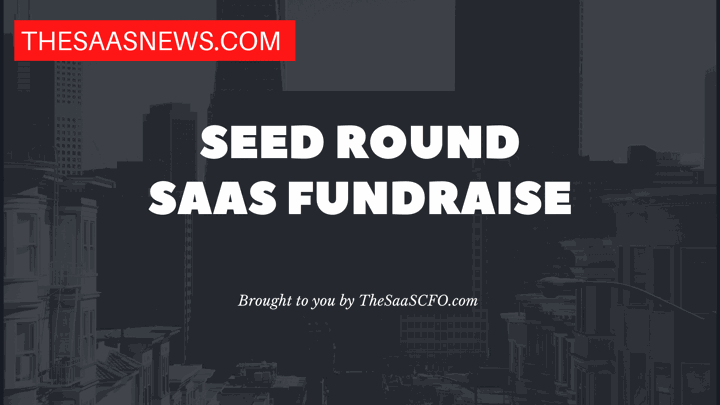 Native AI, a New York-based always-on market intelligence platform, raised $3.5 million in seed funding to enable brands to measurably improve products, customer experience, marketing, and revenue through generative AI-powered consumer research.
The round was led by JumpStart Ventures and Ivy Ventures, with participation from 11 Tribes Ventures and Connetic Ventures.
"Consumer research is going through a renaissance and generative AI is leading the way," said Frank Pica, CEO and co-founder of Native. "Imagine being able to chat with a custom clone of your target audience anytime, anywhere. This makes customer engagement substantially deeper, faster, better and more cost-effective than what's possible with traditional market research. For instance, brands can get specific answers to key questions, like 'what new flavors are you most likely to buy?', instantly. That simply wasn't possible before today."
Native, which is powered by proprietary, generative AI, creates personalized digital twins of target customer and consumer bases using real-time industry, consumer, and product data, significantly simplifying, expediting, and improving how organizations acquire market insights.
Brands utilize Native's platform to monitor product, industry, and competitor performance daily by extracting and analyzing consumer evaluations from major store websites such as Amazon, Walmart, and Target.
Native equips brands to digitally clone their target customers into test groups, ask them questions and instantly get actionable recommendations. Native is already working with many of the market's most intelligent brands, including McKinsey & Company and Kellogg's, saving users and partners millions of man-hours.
Company: Native AI
Raised: $3.5M
Round: Seed Round 
Funding Month: April 2023
Lead Investors: JumpStart Ventures and Ivy Ventures
Additional Investors: 11 Tribes Ventures and Connetic Ventures
Company Website: https://www.gonative.ai/
Software Category: Market Intelligence Platform
About the Company: Native AI provides an always-on market intelligence platform that helps businesses understand, innovate, and create ideal experiences for their customers. Native's proprietary digital twins use generative AI to create clones of a brand's target customers and consumers. Utilizing trusted first- and third-party data, Native's AI-powered platform equips brands to better understand their customers and markets, resulting in measurable improvements to products, customer experience, marketing, and revenue. The technology empowers companies to track and measure sentiment and brand health, benchmark against competitors and the market, identify whitespace opportunities, and make meaningful changes to improve sales and the customer experience.
Source: https://www.businesswire.com/news/home/20230406005202/en/Native-AI-Closes-3.5M-Seed-Round-to-Disrupt-Market-Research-with-Generative-AI-and-Digital-Twins