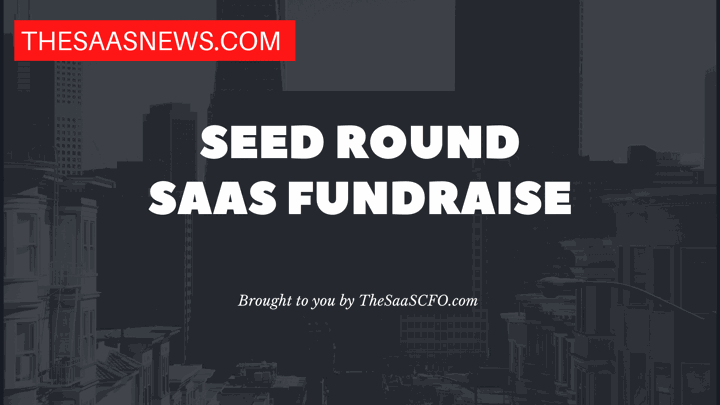 Nanite, a Boston, MA-based biotechnology company that offers non-gene delivery services, closed $6 million in a seed investment round to advance their AI-driven polymer design platform focused on next-generation, non-viral gene delivery. 
The round was led by Zetta Venture Partners, with participation from Arkitekt Ventures.
The company has developed a unique AI-driven approach to polymer nanoparticle design in collaboration with academic collaborators, including the Reineke Group at the University of Minnesota, building on joint research published in the journal JACS Au last year.
Nanite's proprietary platform – SAYER™ – combines automated polymer synthesis and high-throughput in vivo screening with machine learning to design "programmable" polymer nanoparticles (PNPs) delivering a broad range of genetic cargoes with tissue specificity.
The company plans to work with genetic medicine companies and patient advocacy groups to develop fit-for-purpose delivery vehicles across different indications as part of its delivery-as-a-service (DaaS) partnership model.
"Advances in automated synthesis and high-throughput screening now make it possible to build and test PNPs rapidly and have enabled us to sample much larger and more diverse regions of the polymer universe than ever before," said Sean Kevlahan, co-founder and CEO of Nanite. "Combining those data, in a closed loop, with new machine learning techniques allows us to decode the functional landscape of PNPs and rationally design or "program" delivery vehicles in a way that would have seemed impossible only a few years ago."
Joining Nanite's management team are Dr. Shashi Murthy as Chief Technology Officer and Dr. Thomas Neenan as Chief Business Officer as well as Dr. Felipe Oviedo as Head of Machine Learning.
Company: Nanite, Inc.
Raised: $6.0M
Round: Seed Round
Funding Month: February 2023
Lead Investors: Zetta Venture Partners
Additional Investors: Arkitekt Ventures
Company Website: https://www.nanitebio.com/
Software Category: Gene Delivery
About the Company: Founded in 2020 by Sean Kevlahan, Shashi Murthy Ph.D., Theresa Reineke, and Thomas Neenan Ph.D, Nanite is a next-generation non-viral gene delivery company developing a new class of programmable polymer nanoparticles for a range of modalities and indications. The company's AI-driven platform, SAYER™, combines cutting-edge high-throughput experimental and computational methods to design fit-for-purpose delivery vehicles delivering a broad range of genetic cargoes with tissue specificity. Nanite is headquartered in Boston, MA.
Source: https://www.businesswire.com/news/home/20230215005050/en/Nanite-Debuts-AI-Driven-Polymer-Design-Platform-for-Gene-Delivery