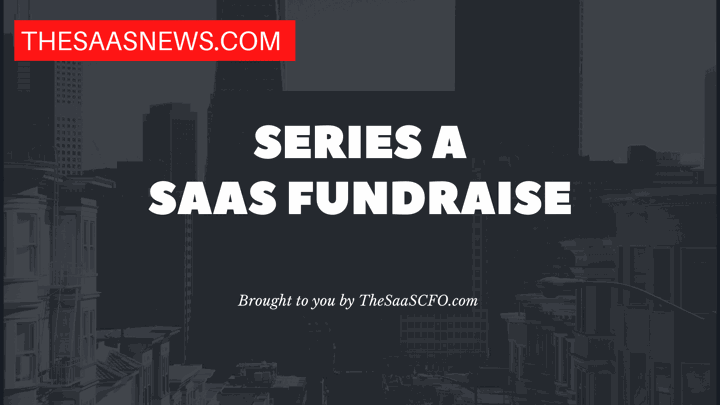 modl.ai, a Copenhagen, Denmark-based company that seeks to remove the shackles of game development with a transformative AI engine, announced that it closed Series A funding of €8.5 million in funding.
The round was led by investor Griffin Gaming Partners and M12 - Microsoft's Venture Fund, with participation from Rendered.vc, PreSeed Ventures, and Transistormedia.
With the new funding, the company will expand its reach to make the AI Engine available to developers worldwide.
"We started modl.ai to build the tools and technology we always wished we had as game developers," said Christoffer Holmgård, CEO and Co-Founder. "In 2018, we decided that the timing was right, both for technology and the market. The founders had worked together in games and AI for more than a decade, always discussing how we could bring advanced AI to game developers broadly, offering something completely new to the industry that we love. All games are unique, creative works, but they share production needs and technological characteristics. That's why the games industry is becoming increasingly modular and standardized. This is a good thing, and we want to be the de facto AI Engine for as many games as possible."
The modl.ai AI engine is redefining game development by equipping developers with an unlimited army of bots that can adapt to various playing styles and employ dynamic moves and tactics. 
modl.ai's AI Engine works with the major publicly available game engines such as Unity and Unreal Engine and can be extended to support any modern game engine.
Company: modl.ai
Raised: €8.5M
Round: Series A
Funding Month: November 2022
Lead Investors: Griffin Gaming Partners and M12 - Microsoft's Venture Fund
Additional Investors: Rendered.vc, PreSeed Ventures, and Transistormedia
Company Website: https://modl.ai/
Software Category: AI Engine and Machine Learning Models
About the company: modl.ai was founded by a talented team of game developers, engineers, and AI experts led by CEO Christoffer Holmgård, who saw the opportunity to use AI to automate and improve multiple aspects of the game development process. modl.ai is a four-year-old company transforming the game development market with its state-of-the-art AI Engine and machine learning models. modl.ai's AI Engine drives bots for games, enabling AI players that test, evaluate, and even play games in place of human players. Staffed by many of the industry's best and brightest, modl.ai currently ranks second among private companies for the number of technical game publications its team has collectively authored. modl.ai delivers game technology that accelerates game development and enhances player engagement worldwide. modl.ai is on a mission to change this, building an AI Engine that frees developers to focus on creating by automating the parts of the game development process that are repetitive and time-consuming through AI players.–
Source: https://www.businesswire.com/news/home/20221101006033/en/modl.ai-closes-%E2%82%AC8.5m-Funding-for-AI-Engine-to-Unleash-Bots-and-Transform-Game-Development