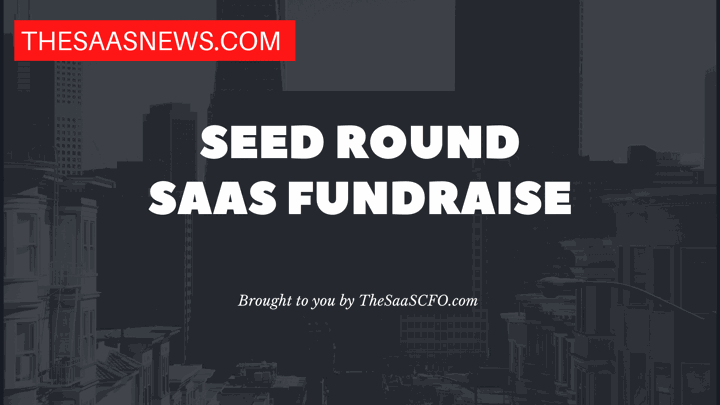 Kivera, a New York-based cloud security company, secured $3.5 million in seed funding from investors such as General Advance, Round 13 Capital, and various angel investors.
Notable angel investors include Srinath Kuruvadi (Managing Director and Head of Cloud Security, JP Morgan & Chase), Ely Kahn (VP Product for Cloud Security and AI/ML at SentinelOne), Dimitri Sirota (Founder and CEO of BigID), as well as senior executives from companies like Amazon, Google, Shift5, ServiceNow, and Zscaler.
With this funding, Kivera will invest in new talent as the company relocates its headquarters from Sydney, Australia, to New York City.
Kivera's Cloud Security Protection Platform (CSPP) disrupts the cycle of alerts by allowing developers to innovate within secure guardrails that prevent risks at build and run-time, minimizing the number of alerts and improving their signal to noise.
The company's platform offers capabilities across cloud protection, securing cloud data, simplified compliance, enabling cloud agility, and granular cloud visibility. Kivera supports every major cloud provider, including Google Cloud, Amazon Web Services, and MSFT Azure.
"Cloud security teams are swamped in a backlog of alerts, and they deserve to get out of triage mode and take control of their cloud security by preventing risk up front," said Neil Brown, co-founder and VP of operations, Kivera. "When dealing with sensitive workloads, the consequences of a single mistake, such as accidentally exposing a resource to the internet, can be considerable. Our recent funding is an endorsement that Kivera is tapping into specific customer pain. We're eager to change the way that cybersecurity teams think about cloud security beginning at the configuration level."
Company: Kivera Corporation
Raised: $3.5M
Round: Seed Round
Funding Month: August 2023
Lead Investors: 
Additional Investors: General Advance, Round 13 Capital, Kuruvadi, Ely Kahn, Dimitri Sirota, and senior executives from companies like Amazon, Google, Shift5, ServiceNow, and Zscaler
Company Website: https://www.kivera.io/
Software Category: Cloud Security
About the Company: Kivera is a company that revolutionizes cloud security by enabling organizations to enforce security policies across the major cloud service providers rather than generating yet another stream of alerts. Kivera empowers organizations of all sizes to maintain a robust security and compliance posture while providing development teams the freedom to adopt and quickly innovate with modern cloud computing services. Originally founded in Sydney, Australia, by Neil Brown and Vernon Jefferson in 2019, Kivera recently appointed its Chief Executive Officer Joe Lea, and has relocated its headquarters to New York.
Source: https://www.businesswire.com/news/home/20230809537048/en/Kivera-Enters-US-Market-with-3.5M-Seed-Funding