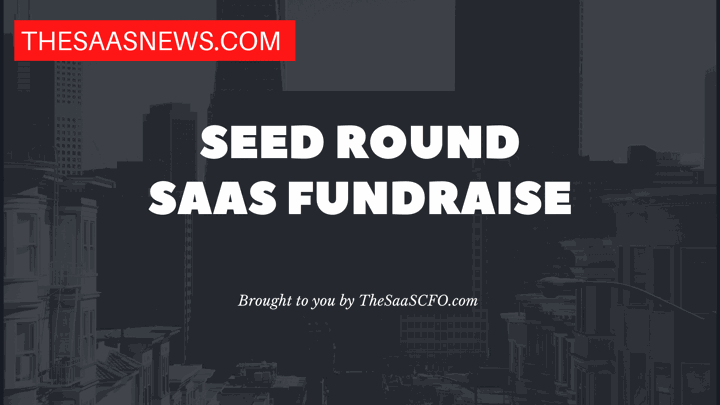 Haut.AI, a Tallinn, Estonia-based generative AI startup focusing on beauty and skincare intelligence, has raised €2 million in seed funding. 
SaaS Investors
The investment came from LongeVC, a biotech and longevity venture capital firm, and the VC arm of Grupo Boticário shareholders. 
LongeVC is an early-stage venture firm that focuses on high-impact investments in biotechnology and healthcare. Specializing in seed and early-stage investments, LongeVC's mission is to bring to market breakthrough biotech that will change lives and transform the nature of our health.
Grupo Boticaário shareholders venture capital arm is a Brazilian venture capital firm specializing in investments within the RetailTech and BeautyTech sectors on a global scale. With a track record operating retail endeavor, its focus lies in nurturing seed and early-stage startups, leveraging our extensive retail expertise and expansive network to drive the growth of its portfolio companies.
Haut.AI Use of Funds
The company will use the funds to expand and scale its no-code skincare e-commerce personalization software, and R&D will focus on multimodal generative artificial intelligence for skin analysis.
About Haut.AI 
Founded in 2018, Haut.AI is a skincare SaaS company delivering hyper-personalized skincare and beauty experiences. They help skincare brands provide skin testing and build interactive product recommendations on e-commerce platforms. Haut.AI's SaaS platform was trained on 3 million image data points to evaluate more than 150 unique multidimensional face biomarkers to deliver interactive, customized aesthetic recommendations—with just the quick snap of a selfie. The Haut.AI platform is already being used by the world's leading beauty, skincare, and pharma brands, including Beiersdorf and Ulta Beauty, the largest beauty retailer in the United States, as well as Almirall Pharma, Phoenix, and Dr Max. Haut.AI's mission is to make personalized skincare the new standard for global beauty and wellness brands powered by AI.
Funding Details
Company: HautAI OU
Raised: €2.0M
Round: Seed Round
Funding Month: November 2023
Lead Investors: LongeVC and Grupo Boticário shareholders
Additional Investors:
Company Website: https://haut.ai/
Software Category: Beauty and Skincare Intelligence
Source: https://haut.ai/tpost/nzogt7ite1-generative-ai-company-hautai-raises-2-mi