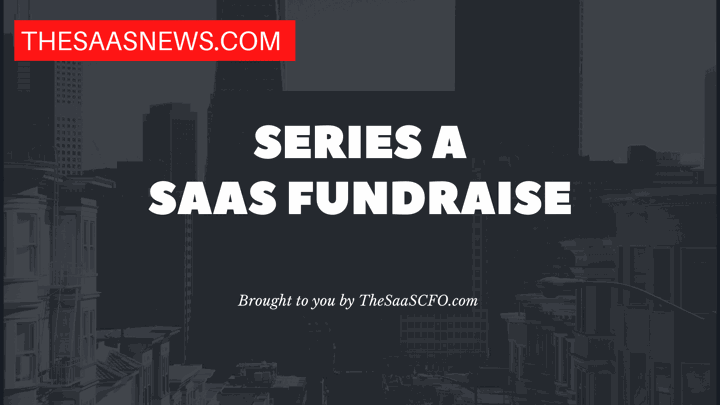 Deep Render, a London, UK-based AI startup, developing the next generation of media compression algorithms, announced that it raised $9 million in funding.
The round was a combination of a $6.3 million Series A led by IP Group and Pentech Ventures and a $2.7 million grant from the European Innovation Council, bringing its total raised to $15 million.
The funding will be used for further parallelizing its commercial engagements and shifting its focus to the US. It will also be used to double Deep Render's team, accelerate commercial engagement, fuel its patent plans, and further roll out the technology in a way that is both sustainable and makes the maximum impact.
"The fact we've raised new funding from such visionary investors and partnered with some of the world's biggest tech names is a testament to our incredible team and the standout product we're building", said Deep Render's Co-founder and CEO, Chri Besenbruch. "Big Tech companies distribute billions of videos a day. Global video consumption is rising rapidly, and user demand for higher-quality video is exploding. With our AI-powered breakthrough, we are uniquely positioned to take over the industry, benefiting all customers, stakeholders, and the public".
Deep Render's AI-Codec relies on a neural network for compression. It is also a departure from hardware-accelerated compression, which requires specialized hardware for each codec generation.
Deep Render estimates video streaming services such as Netflix could save up to $1.6 billion yearly on content delivery costs by switching to Deep Render's technology. Alternatively, its technology can also be used to offer end-users an increased video quality experience at no extra cost.
Currently, the team comprises 25 members, and the company eyes growing to nearly 45 members by the end of this year and reaching 60 members in 14 months.
Company: Deep Render Ltd.
Raised: $9.0M
Round: Series A and Grant
Funding Month: March 2023
Lead Investors: IP Group and Pentech Ventures
Additional Investors: European Innovation Council
Company Website: https://deeprender.ai/
Software Category: Media Compression
About the Company: Founded in 2018 by Chri Besenbruch and Arsalan Zafar, Deep Render is a deep tech startup developing the next generation of image and video compression technology using an AI-first approach. Deep Render believes that AI-based compression is the future, as it wins in compression performance, hardware availability, feature availability, innovation speed, and innovation potential. Its technology has been built to harness and scale with the AI hardware that's already in use in 100s of millions of devices. 
Source: https://techfundingnews.com/this-london-startup-bags-9m-for-ai-based-video-compression-tech/