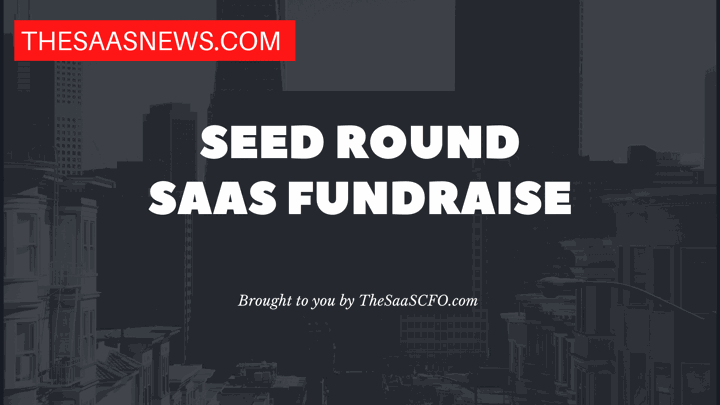 Cyanite, a German music AI startup that helps music companies to turn their catalogs into their own personal Spotify, raised €800,000 in seed funding.
The round was led by former finetunes founders Oke Göttlich and Henning Thieß. Other experienced music and tech experts, including Michael Shmilov (former COO of Viber), Patrick Joest (former EVP of Global Content Partnerships & Sync at BMG), as well as Lars Ettrup (CEO and co-founder of Linkfire), support the round with their deep market expertise.
In addition, family office Lioncorn Capital and other tech business angels (Daniel Kondermann, Oliver Lesche, Andrea Kranzer, and Edmund Ahrend) invested in this round.
The new fund will be used to fuel Cyanite's goal to develop universal intelligence that understands, connects, and recommends the world's music.
Company: elceedee UG
Raised: €.80K
Round: Seed Round
Funding Month: Aug 2022
Lead Investors: Oke Göttlich and Henning Thieß
Additional Investors: Michael Shmilov, Patrick Joest, and Lars Ettrup
Company Website: https://cyanite.ai/
Software Category: AI-based analysis and recommendation solutions
About the Company: Founded by Jakob Höflich and Markus Schwarzer in 2018, Cyanite's vision is to provide the entertainment and advertising industries with an AI-powered universal music intelligence capable of finding objectively appropriate music for any desired emotional target – be it for advertising, movies, podcasts or playlists. The company helps music companies to turn their catalogs into their own personal Spotify, powering music libraries with the simplicity, visibility, and functionality to perform how they and their users expect them to. It lets music companies future-proof their music catalog. From its offices located in Berlin and Mannheim, Cyanite builds powerful AI-based analysis and recommendation solutions to efficiently tag and search music. This enables music, entertainment, and advertising companies to quickly and cost-effectively deliver the right songs for their customers' search queries. Cyanite supports some of the most renowned and innovative players in the music and advertising industry via API or no code solutions. Among the music companies using Cyanite are the production music libraries APM Music and Far Music (RTL), the radio station SWR, the music publishers Nettwerk, NEUBAU Music, and Schubert Music, and the sound branding agencies amp sound branding, Universal Music Solutions, and Human Worldwide.
Source: https://techfundingnews.com/cyanite-lets-music-companies-create-their-personal-spotify-with-ai-scores-e800k/