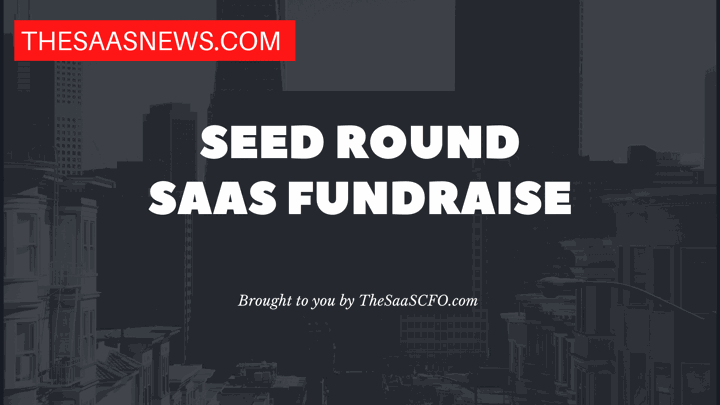 Cognosys, a Vancouver, Canada-based innovative Web-based-AI agent, designed to simplify complex tasks through its features and an intuitive user experience, secured $2 million in seed funding.
The round was led by Google Ventures, with participation from notable investors have also joined this funding round, including Guillermo Rauch (CEO at Vercel), Amjad Masad (CEO at Replit), Aidan Gomez (CEO at Cohere), Ivan Zhang (CTO at Cohere), and Yohei Nakajima (BabyAGI) from Untapped VC.
With the funding secured, Cognosys plans to accelerate its growth, expand its reach, and continue delivering innovative AI solutions. They will focus on expanding their team, refining their platform, and enhancing their AI capabilities.
As part of its strategic growth, Cognosys will soon offer direct support for Google's Palm APIs, Cohere's powerful API, and Anthropics' Claude models in a production environment. This move aligns with their goal of delivering a streamlined, intuitive, and powerful user experience that revolutionizes how people interact with technology.
Cognosys aims to shape the future of the AI agent industry by building bridges between users and technology, making it accessible, user-friendly, and an integral part of their lives. With the support of their esteemed investors and community, they are determined to turn this vision into reality.
Company: CognosysAI, Inc.
Raised: $2.0M
Round: Seed Round
Funding Month: May 2023
Lead Investors: Google Ventures
Additional Investors: Untapped VC, Guillermo Rauch, Amjad Masad, Aidan Gomez, Ivan Zhang, and Spencer Kimball
Company Website: https://www.cognosys.ai/
Software Category: AI-powered Agent 
About the Company: Cognosys is a company dedicated to transforming the AI tooling space. Cognosys is an AI-powered agent that enables users to experience the future of AI-driven applications. Their mission is to empower individuals by providing web-based AI agents that act as personal assistants for accomplishing complex technical tasks with ease. They envision becoming the go-to platform for accessible and user-friendly AI solutions, allowing anyone, regardless of technical skills or language, to harness the power of AI agents confidently. Cognosys values community, sharing, learning, and collaboration, actively involving users in the design and development process. 
Source: https://techcouver.com/2023/05/26/cognosys-capital-google-ai/