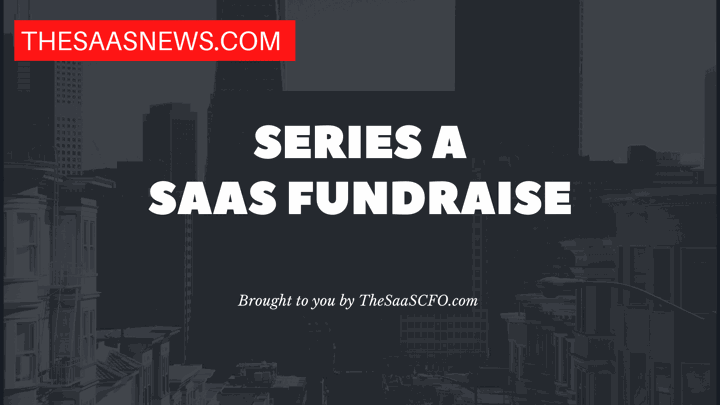 Axelera AI, an Eindhoven, NL-based provider of advanced AI solutions at the edge, announced its oversubscribed Series A funding round, securing a total of $50 million.
This funding round saw the participation of new investors, including CDP Venture Capital, Verve Ventures, and Fractionelera. Innovation Industries increased its investment in the company, becoming the largest investor.
The fresh infusion of capital will support Axelera AI's global expansion plans and facilitate the mass production of its first-generation AI acceleration platform.
After their product announcement, 350+ customers have shown interest, close to 100 have requested a sample for testing, and over 50 have signed up for the company's Early Access Program (EAP), which still has a few weeks remaining for potential applicants.
In addition to the successful funding round, Axelera AI is expanding its operations within the United States. Jonathan Ballon, an experienced industry professional, has joined the company as a non-executive chairman, and Sander Arts, a marketing veteran from Silicon Valley, has been appointed as a marketing advisor.
The company is actively recruiting a Global Vice President of Sales, as well as business developers and technical support professionals, to further drive growth and strengthen its market presence.
"In just 20 months, we've achieved incredible milestones including the tape out of two cutting-edge AI chips, securing a total of $50M in funding, forging impactful partnerships and design wins with industry-leading customers. We're thrilled to bring our new investors into the fold. This is a testament to our trailblazing technology and the unwavering trust our investors place in our extraordinary team," said Fabrizio Del Maffeo, CEO of Axelera AI.
Company: Axelera AI B.V.
Raised: $50.0M
Round: Series A
Funding Month: May 2023
Lead Investors:  Innovation Industries 
Additional Investors: CDP Venture Capital, Verve Ventures, and Fractionelera
Company Website: https://www.axelera.ai/
Software Category: Edge AI Solutions 
About the Company: Founded in 2021, Axelera AI is an artificial intelligence chip manufacturer that creates AI hardware and software platforms for edge computing. Its game-changing Metis™ AI platform—a holistic hardware and software solution for AI interference at the edge—enables computer vision applications to become more accessible, powerful, and user-friendly than ever before. Headquartered in the AI Innovation Center of the High Tech Campus in Eindhoven (Netherlands), Axelera AI has R&D offices in Belgium, Switzerland, Italy, and the UK, with more than 120 employees in 14 countries. Its team of experts in AI software and hardware hail from top AI firms and Fortune 500 companies.
Source: https://www.axelera.ai/axelera-ai-raises-50m-to-democratize-edge-ai/