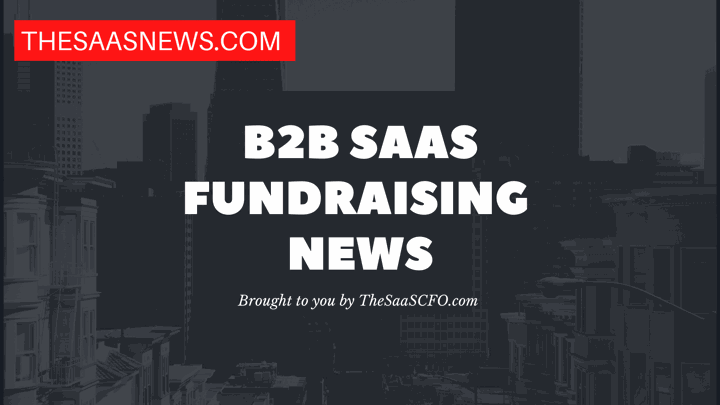 1up, a New York-based startup has unveiled its Knowledge Automation Platform and raised $2.5 million in funding  
SaaS Investors
The investment was from investors including 8-Bit Capital, RRE Ventures, Alumni Venture Partners, Italmobilliare, and Aviso Ventures. Individual investors including Sam Clemens, Founder & CEO of Reprise, Natalie Diggins, Hands On Technologist, and angel investor
Andrew Peterson & Nick Galbreath, Founders of Signal Sciences, also participated in the round.
8-Bit Capital is a venture capital firm based in San Francisco, California. The firm invests in startups that connect people and businesses in new ways.
RRE Ventures is an American Venture Capital firm based in New York City. The firm primarily invests in seed, series A, and series B rounds and focuses on companies operating in the software, internet, communications, aerospace, robotics, 3D printing, and financial services sectors.
Founded in 2014, Alumni Ventures is a venture capital investment firm based in Manchester, New Hampshire. The firm manages fund families that invest in a portfolio of companies diversified across sectors, stages, and regions and are led by other established venture firms. 
Founded in 1946, Italmobiliare is a private equity firm based in Milan, Italy. The firm prefers to invest in the industrial, banking, and financial sectors.
Founded in 2022, Aviso Ventures is a venture capital firm based in Nevada. The firm prefers to make early-stage investments in technology companies.
About 1up
Founded by George Avetisov, 1up is a new knowledge automation platform for sales teams. 1up's platform automates knowledge for sales teams, allowing them to answer complex sales questions, respond to customer objections, and complete RFP questionnaires quickly. It combines a company's external and internal knowledge sources and leverages multiple Large Language Models (LLMs) to generate accurate, up-to-date answers in seconds. 1up aims to accelerate the flow of information within enterprises while ensuring data privacy and security. 
Funding Details
Company: 1up Corp
Raised: $2.5M
Round: Unknown
Funding Month: November 2023
Lead Investors: 8-Bit Capital, RRE Ventures, Alumni Venture Partners, Italmobilliare, and Aviso Ventures
Additional Investors: Sam Clemens, Natalie Diggins, Andrew Peterson, Nick Galbreath 
Company Website: https://1up.ai/
Software Category: Knowledge Automation Platform
Source: https://www.prweb.com/releases/1upai-raises-2-5m-to-automate-knowledge-for-sales-teams-301974122.html