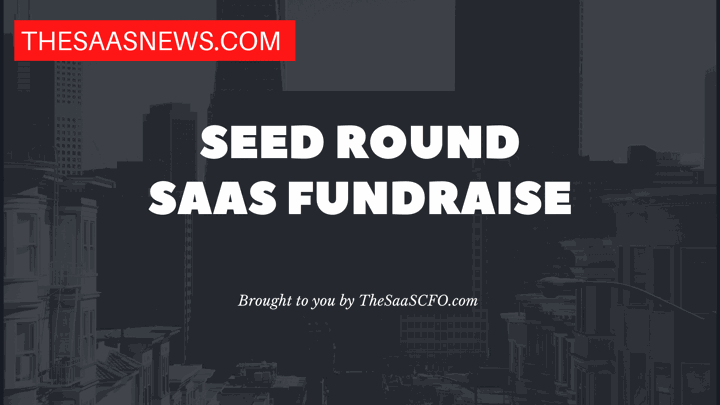 1337, a New York-based generative AI platform, emerged from stealth with $4 million pre-seed funding.
The company also unveiled an ecosystem of AI-driven micro influencers called 'Entities' that aim to connect, educate, and inspire niche communities online. 
Investors in the round
The round saw participation from Credo Ventures, GFR Fund, Treble Capital, Roosh Ventures, and individuals like Hugging Face CEO Clément Delangue and impact investor Natalia Vodianova. 
1337 Use of Funds 
The company will use the funds to develop a scalable platform to expand its Entity ecosystem to thousands of niche communities and broaden its global creator community.
About 1337
Founded by Jenny Dearing, Robin Raszka, and Jan Maly, 1337 is a generative AI platform committed to connecting niche communities through hyper-personalized interests. Through its AI-driven entities, 1337 is providing a new way to co-create with AI, championing an open-source-inspired approach that encourages people to engage with creators, brands, and each other in a collaborative fashion.
Funding Details
Company: 1337AI, Inc.
Raised: $4.0M
Round: Pre-seed Round 
Funding Month: October 2023
Investors: Credo Ventures, GFR Fund, Treble Capital, Roosh Ventures, Clément Delangue, Natalia Vodianova
Company Website: https://1337.org/ 
Software Category: AI-driven Entities
Source: https://www.businesswire.com/news/home/20231025887962/en/1337-Emerges-from-Stealth-with-4M-to-Build-an-Ecosystem-of-AI-driven-Micro-Influencers