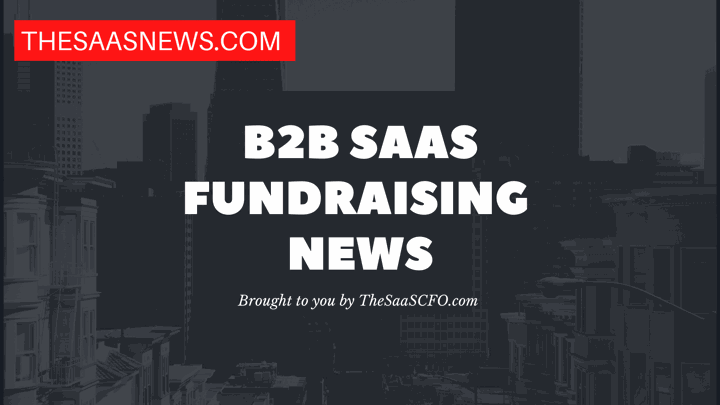 Zenarate, a Palo Alto, CA-based provider of natural language AI Simulation Training for customer and prospect-facing agents, has successfully closed a $15 million funding round led by Volition Capital, a growth equity firm based in Boston.
The investment will be used to extend its leadership position as the natural language AI Simulation Training provider for customer service and sales agents.
This capital will enable Zenarate to advance its goal of powering human connections through technology, using the most advanced natural language AI to help versus replace agents in our increasingly digital world.
Zenarate offers the AI Coach, an immersive training solution that equips customer service and sales agents with the skills they need to succeed before their first live interaction.
The Zenarate AI Coach serves as a "flight simulator" for agents, immersing them in realistic conversations, screen interactions, and chat simulations that prepare them for the high-impact scenarios they will encounter with real customers and prospects.
"Simulation training is the most powerful form of learning, from pilots learning how to fly a plane to surgeons practicing before operating on live patients. With recent advancements in AI, customer service and sales leaders can now leverage the power of natural language simulation training to help their agents master the skills necessary to solve complex problems and deliver superior empathetic experiences and performance," said Brian Tuite, co-founder and CEO of Zenarate.
Zenarate's AI-powered simulation training platform delivers immediate improvements in key performance indicators (KPIs) as new agents engage in live conversations, while tenured agents return to live interactions with enhanced confidence and proficiency in previously challenging conversation topics and skills.
Company: Zenarate, Inc.
Raised: $15.0M
Round: Unknown 
Funding Month: June 2023
Lead Investors: Volition Capital
Additional Investors:
Company Website: https://www.zenarate.com/
Software Category: AI Simulation Training Platform
About the Company: Zenarate is an AI simulation training platform. It offers AI Coach helps leading brands develop confident top-performing agents through natural language AI Simulation Training. The company uses leading NLP and NLU to provide agents a life-like simulation training experience. Zenarate's AI Coach is used worldwide every day in over a dozen countries, including the U.S., Canada, Mexico, Philippines, India, and Europe in 15 languages. Zenarate clients include leading companies in financial services, healthcare, insurance, telecommunications, technology, retail, and travel industries. To date, Zenarate has delivered over 16 million agent simulations in 15 languages to renowned clients in industries such as financial services, insurance, healthcare, telecommunications, technology, retail, and travel.
Source: https://www.zenarate.com/resource/press-natural-language-ai-simulation-training/