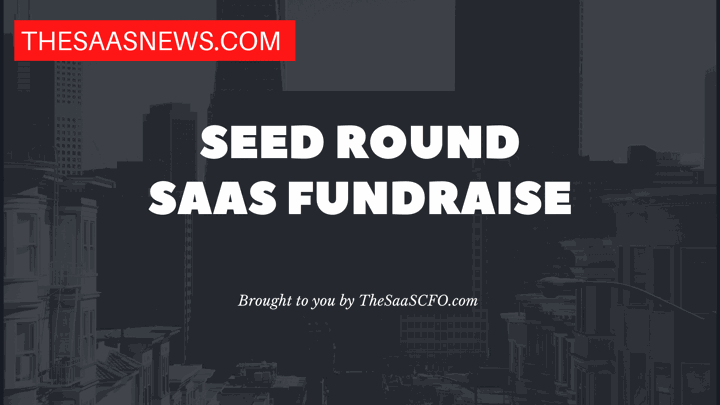 Yofi, a Bozeman, MT-based digital identity platform that helps brands and retailers better understand their customers through data synthesis and recommendations, announced its official launch with a $1.5 million pre-seed funding. 
The round was led by Kickstart Fund, with Data Tech Fund, Signal Peak Ventures, Rocky Point Ventures, BBQ Capital, and other angel investors joining the syndicate.
The goal with this funding is to prove their product-market fit further while also testing the viability of their business model by gaining the trust of the brands' internal finance teams.
"When we were younger, we were botters ourselves. We saw first-hand how concert tickets or sneakers were being bought up the minute they were released, and recognized how bots, bad actors and fraudsters' dominance in the online retail market is completely skewing brand data," said Alex Shamir, co-founder of Yofi. "We also realized that in today's online marketplace, everyday consumers are using multiple email addresses or signing up to engage with brands in a number of ways."
"Brands are left with an abundance of data, but if what they have access to doesn't tell the real story of their actual customers, then the data is not valuable and could impede the ability to make critical business decisions," said Jordan Shamir, co-founder of Yofi. "We are thrilled to be able to help brands get smarter and clearer on who their customers are, and then provide the best solutions for these brands to help them reach their business goals."
Yofi, formerly known as BotNot, uses the enormous amount of data that brands have at their disposal to give users a clearer understanding of their actual customers while also curating recommendations that maximize business outcomes.
Company: Yofi
Raised: $1.5M
Round: pre-Seed 
Funding Month: October 2022
Lead Investors: Kickstart Fund
Additional Investors: Data Tech Fund, Signal Peak Ventures, Rocky Point Ventures, and BBQ Capital
Company Website: https://www.yofi.ai/
Software Category: Digital Identity Platform
About the Company: Founded by Jordan Shamir, Alex Shamir, and Andrew Stetsenko, Yofi is a B2B SaaS startup helping brands better understand their customers, their intentions, and the best way to interact with them. Whether from bots and fraudsters or shoppers using multiple email addresses, data becomes inflated and skewed, and brands are overwhelmed with data and struggling to understand their unique customers. Yofi provides optimized granular customer and product-level recommendations that serve customers' intentions and business objectives in the short and long term. Yofi is a global team of problem-solvers united in their mission of demystifying who is on the internet.
Source:  https://www.forbes.com/sites/frederickdaso/2022/10/04/yofi-raises-15m-to-make-customer-identity-central-to-the-retail-experience/?sh=5d49081e41ff https://www.businesswire.com/news/home/20221004005467/en/Yofi-Officially-Launches-Following-Close-of-Pre-Seed-Funding-Round