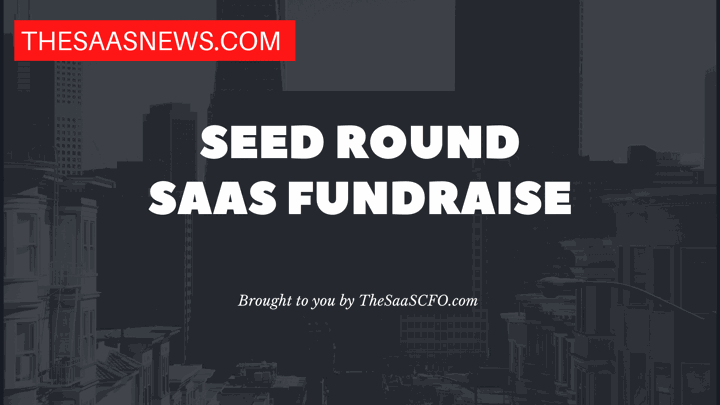 Wisor AI, a Tel Aviv, Israel-based advanced freight booking software solution, raised $8 million in a seed funding round led by Team8. 
Other investors who participated in the round included Ocean Azul and Hico Investment Group, as well as pre-seed investors fresh. fund, Atooro Fund, The Dock, Seed IL Ventures, and Izaki Ventures.
The funding will expedite Wisor's mission to digitize the global supply chain industry and empower freight forwarders to plan, price, and book a shipment in seconds instead of hours or days.
"As an entrepreneur, I am fascinated by traditional industries that still heavily rely on manual processes and legacy tools," said Raz Ronen, CEO, and Co-Founder of Wisor AI. "The complexity of supply chain management has become pronounced in recent years due to global disruptions caused by COVID-19. Wisor found a way to digitize this industry without requiring freight forwarders to fundamentally change the way they operate today, making the adoption seamless while enjoying the benefits of digitization."
Wisor AI has developed a software solution tailored specifically to the needs of freight forwarders themselves – the ones servicing the majority of freight volume today.
Its plug-and-play solution automates both the cumbersome, manual process of aggregating pricing data as well as the optimization of shipping routes across the global freight ecosystem, including airlines, ocean liners, trucking, and rail companies. 
In addition to pricing automation, Wisor's advanced algorithms continuously optimize pricing in the background - even after the booking has been placed - presenting further opportunities for freight forwarders to cut costs and improve their margins.
The company's platform provides its global customers with a one-stop solution that organically integrates into their existing systems and workflows. By digitizing routing, pricing, and quoting, the platform would also be able to extend to additional value-added services such as payments, financing, and insurance.
Company: Wisor AI
Raised: $8.0M
Round: Seed Round
Funding Month: February 2023
Lead Investors: Team8
Additional Investors: Ocean Azul, Hico Investment Group, fresh.fund, Atooro Fund, The Dock, Seed IL Ventures, and Izaki Ventures
Company Website: https://wisor.ai/
Software Category: Freight Booking Software Solution
About the Company: Wisor AI is an advanced freight booking software solution geared towards modernizing the global freight forwarding industry, which manages the delivery of everything we use, wear, and consume. The company's plug-and-play solution provides a global automated quoting solution, allowing freight forwarders to generate quotes and communicate with clients automatically and within minutes. Wisor's seamless integration and cutting-edge technology can empower more than 300,000 traditional freight forwarding companies to increase efficiency, cut costs, and gain profitability. It leverages AI and NLP technologies to simplify the complexity of servicing businesses that rely on the shipping industry and to provide freight forwarders with the flexibility and functionality they need to adapt to the ever-changing world of global trade. The company was founded in 2021 and is headquartered in Tel Aviv, Israel.
Source: https://www.businesswire.com/news/home/20230207005326/en/Fintech-Company-Wisor-AI-Secures-8-Million-in-Seed-Funding-to-Modernize-Global-Supply-Chain