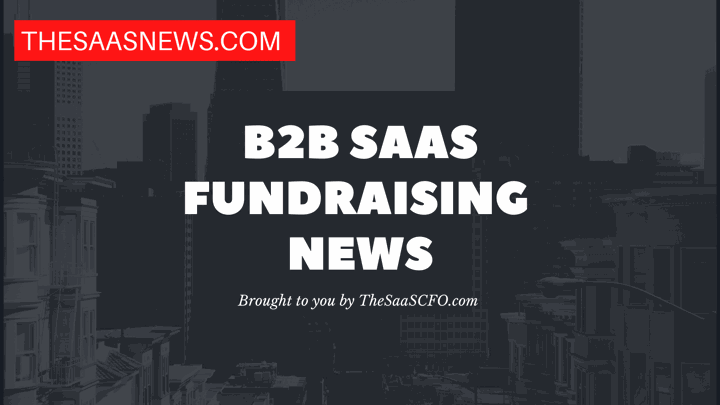 Weights & Biases, a San Francisco, CA-based end-to-end MLOps platform, announced that it closed $50 million at a $1.25 billion valuation and the launch of W&B Prompts.
The round was led by Daniel Gross and Nat Friedman, with participation from Sapphire Ventures. Additionally, existing investors like Coatue, Insight Partners, Felicis, BOND, and BloombergBeta contributed to this round.
With this fresh capital, the company is poised to enhance further its tools and offerings, including the launch of a new feature called "Weights & Biases Prompts" (W&B Prompts).
W&B Prompts is a pivotal addition that empowers builders of LLMs to gain deeper insights into their programs. By utilizing this feature, practitioners can fine-tune, engineer prompts, and debug the latest foundational models with greater precision.
This process is instrumental in expediting the journey to production for LLM models and the applications they drive. The introduction of W&B Prompts is a testament to the company's collaborative approach, co-designing features with partners and customers to ensure alignment with the rapidly evolving needs of the practitioner community.
"Our goal at Weights & Biases has never changed: to build the best tools for machine learning practitioners," said CEO and Co-Founder Lukas Biewald. "We're really excited about where the field is moving, specifically the success and adoption of foundational generative AI models. Honestly, I'm thrilled to raise an institutional round from Nat Friedman and Daniel Gross—who have both trained quite a lot of their own models—and have been significant users of Weights & Biases for quite a long time."
W&B is integrated in 20,000 repos, including the LLM repos practitioners rely on like Langchain, LlamaIndex, and GPT4All, and specialized infrastructure providers like Coreweave, Lambda, and Graphcore.
The company's MLOps platform has tracked nearly 300 million hours of machine learning experiments for diverse customers, ranging from industry giants like NVIDIA, OpenAI, Toyota Research Institute, Volkswagen, and Square, to emerging players like Cohere.
Company: Weights and Biases, Inc.
Raised: $50.0M
Round: Unknown 
Funding Month: August 2023
Lead Investors: Daniel Gross and Nat Friedman
Additional Investors: Sapphire Ventures, Coatue, Insight Partners, Felicis, BOND, and BloombergBeta
Company Website: https://wandb.ai/
Software Category: MLOps Platform
About the Company: Weights & Biases is a developer-first MLOps platform that provides enterprise-grade, end-to-end MLOps workflow to accelerate ML activities. Used by over 700,000 ML practitioners, including teams at OpenAI, Toyota, Microsoft, and hundreds more. It has garnered the trust of major players in the GenAI model-building domain, including Meta, OpenAI, MosaicML, Aleph Alpha, HuggingFace, and more.
Source: https://www.prnewswire.com/news-releases/weights--biases-raises-50-million-round-led-by-daniel-gross-and-nat-friedman-announces-wb-prompts-301896349.html