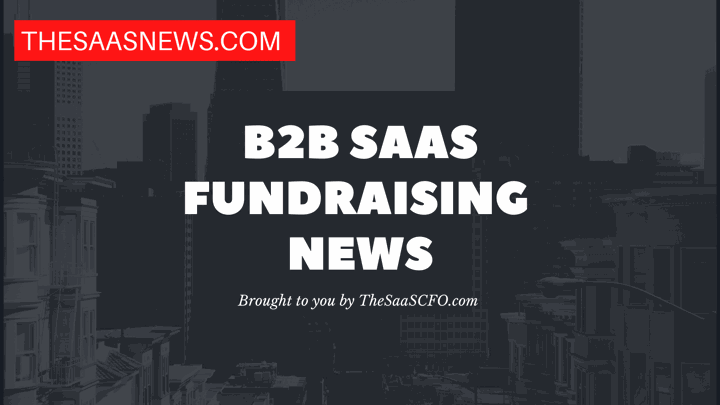 Unstructured, a Sacramento, CA-based company that provides LLM data preprocessing solutions, closed $25 million in Seed and Series A funding rounds.
The Series A funding was led by Madrona, with participation from the seed lead, Bain Capital Ventures, as well as M12 Ventures, Mango Capital, MongoDB Ventures, and Shield Capital.
Several notable angel investors, including Harrison Chase of LangChain, Bob van Luijt of Weaviate, and Josh Lefkowitz of Flashpoint, also participated in the funding round. As part of the financing, Karan Mehandru from Madrona and Enrique Salem from Bain Capital Ventures joined the company's board of directors.
With over 700,000 downloads and integrated into more than 2,400 GitHub repos, Unstructured has established itself as a leading provider of LLM data preprocessing solutions, enabling organizations to leverage their unstructured data at a speed and ease previously unimaginable.
"Organizations generate vast amounts of unstructured data daily, which, when combined with LLMs, can supercharge productivity," said Brian Raymond, Founder and CEO of Unstructured. "However, this data is often scattered across numerous databases, file formats, and document layouts. By automating the preprocessing of natural language data, Unstructured eliminates the need for laborious manual preprocessing, removing one of the most time-consuming and expensive bottlenecks data scientists encounter in deploying LLM-based solutions across their organizations."
The company has also released a significant product update, introducing a single API that streamlines the process of using natural language data in conjunction with LLMs. Additionally, Unstructured has introduced over 15 production-grade data connectors, allowing enterprises to connect to their natural language data wherever it is stored and build a continuously updated data pipeline.
To strengthen its advisory board, Unstructured has welcomed retired General Michael Groen, former Director of the Joint Artificial Intelligence Center at the Pentagon, along with Mike Brown, former Director of the Defense Innovation Unit, and Ryan Lewis, a veteran of In-Q-Tel and AWS National Security.
Company: Unstructured Technologies, Inc.
Raised: $25.0M
Round: Seed Round and Series A
Funding Month: July 2023
Lead Investors: Series A: Madrona, Seed: Bain Capital Ventures
Additional Investors: M12 Ventures, Mango Capital, MongoDB Ventures, Shield Capital, Harrison Chase, Bob van Luijt, and Josh Lefkowitz
Company Website: https://unstructured.io/
Software Category: LLM Data Preprocessing Solutions
About the Company: Unstructured is a provider of LLM data preprocessing solutions, empowering organizations to transform their internal unstructured data into formats compatible with large language models. By automating the extraction, cleaning, and staging of natural language data, Unstructured enables enterprises to leverage the full power of their data for increased productivity and innovation. With key partnerships and a growing customer base, Unstructured is driving the adoption of LLM-native data preprocessing worldwide. Unstructured has developed its technology in partnership with the open-source community and commercial enterprises, as well as select U.S. Government defense and intelligence organizations. The company has been awarded Phase I and Phase II Small Business Innovation and Research contracts by the U.S. Air Force and U.S. Space Force.
Source: https://www.businesswire.com/news/home/20230719773647/en/Unstructured-Secures-25-Million-in-Seed-and-Series-A-Funding-to-Enable-Enterprises-to-Use-LLMs-With-their-Data