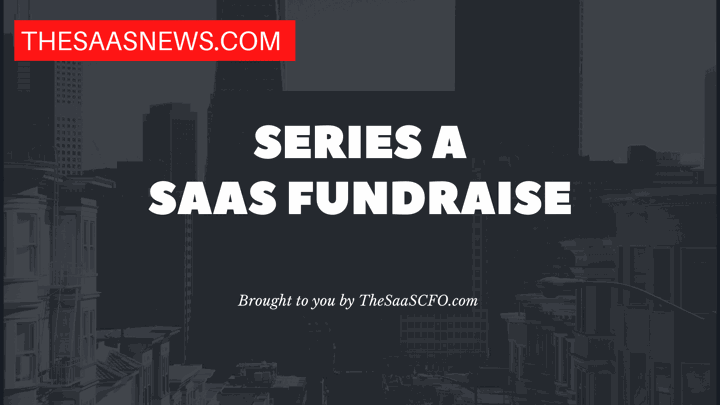 Turbine, a London, UK-based company that uses cell simulations to guide biopharma R&D and bring the right drug to every patient in need, secured €5.5 million in Series A funding led by MassMutual Ventures.
The latest investment brings the company's oversubscribed Series A round to €25.5 million. The fresh funding will be used to advance Turbine's internal pipeline of simulation-guided programs while scaling its biology simulation platform to support additional partnerships.
"The support of MassMutual Ventures, a leading global investor with close ties to the U.S. market, and the enthusiasm of the experts who have joined our board validate Turbine's potential," said Szabolcs Nagy, Chief Executive Officer and Co-Founder of Turbine. "With the additional funding and board appointments, we are set to accelerate the validation of our approach by advancing multiple programs and partnerships toward the ultimate test of any biopharma technology platform – human clinical trials."
Alongside the funding, Turbine announced the appointments of four independent directors to its board. The four newly appointed independent directors are Milind Kamkolkar, COO of Paradigm, Jane Rhodes, Ph.D., M.B.A., Chief Business Officer at Verge Genomics, Dr. Bernd Seizinger, M.D., Ph.D., and Lars Staal Wegner, M.D., Partner at Bristlecone Pacific.
Turbine's simulations can represent patient populations that existing biological models cannot. They can also perform assays that would be impractical to conduct at scale and with high throughput. A proprietary closed-loop learning process validates promising hypotheses in Turbine's in vitro and in vivo assays, leading to a constantly evolving model of cancer biology.
Company: Turbine Ltd. 
Raised: €5.5M
Round: Series A
Funding Month: June 2023
Lead Investors: MassMutual Ventures
Additional Investors:
Company Website: https://turbine.ai/
Software Category: Cell Simulation Platform
About the Company: Turbine AI, a simulation-driven drug discovery company established in 2015 by Kristof Szalay, Daniel Veres, Szabolcs Nagy, and Ivan Fekete, is headquartered in London with additional offices in Budapest, Hungary, and Cambridge. The team's vision is to overcome the current limitations in identifying oncology treatments with true patient benefits by combining molecular biology and interpretable machine learning. Turbine leverages molecular biology and AI to deliver more targeted, effective cancer treatment via its cell simulation platform. Supported by companies such as Bayer and MSD (Merck & Co., Inc., Rahway NJ, USA), Turbine has multiple in vivo-validated novel assets in its proprietary and partnered pipeline. The company is leveraging its platform to develop a stream of programs pursuing high unmet oncology needs, expanding from an early focus on overcoming resistance to DNA Damage Response (DDR) inhibitors. 
Source: https://turbine.ai/news/mmv_ind_announcement_2023/