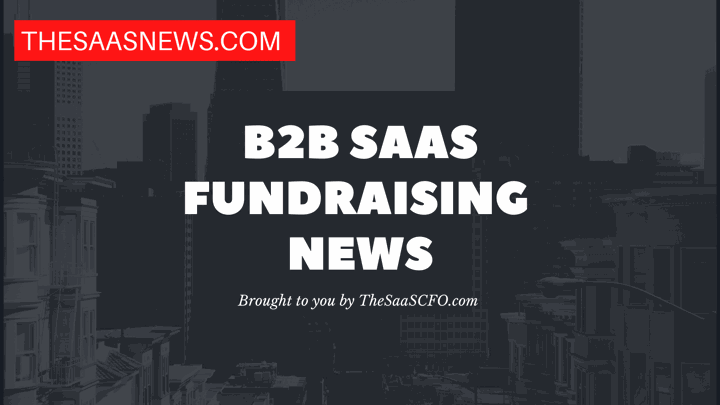 Surge, a San Francisco, California-based biotech and medical AI developer, announced a $2.6 million funding round.
The round was co-led by HCVC and Boutique Venture Partners, with participation from veteran angel investors, including Cardiologs' COO/CFO Nicolas Godin. Surge received the 2022 iLab grant, as well as additional non-dilutive funds, to complete its fundraising.
The funding round will enable Surge to develop its team further and conduct clinical studies with other hospitals, such as the one started in the spring of 2022 with the Foch Hospital in Suresnes, France. The Foch study, launched in spring 2022, will validate Surge's prediction of surgical site infections in abdominal surgery.
"Our ambition is to develop the reference solution for surgical precision medicine. We plan to expand and diversify the applications of our technology with immune profiling tools for all surgical complications. Eventually, we also want to apply our methodology to other therapeutic areas, "said Julien Hédou, President and Co-founder of Surge.
Surge has obtained from Stanford University the exclusive license to the patented postoperative complication prediction technology developed through more than ten years of research on surgical risk prediction conducted by Brice Gaudillière, MD, PhD, Physician-Scientist and Associate Professor of Anesthesiology, Perioperative and Pain Medicine at the Stanford University School of Medicine. In the summer of 2022, Surge also signed a research agreement with Stanford with the goal of developing biotech innovations.
Company: Surge2Surgery SAS
Raised: $2.6M
Round: Unknown 
Funding Month: September 2022
Lead Investors: HCVC and Boutique Venture Partners
Additional Investors: Nicolas Godin
Company Website: https://www.surge.care/
Software Category: Immune Profiling Platform
About the Company: Surge is a biotech company focused on optimizing treatment for patients undergoing surgery. Its multidisciplinary team has developed a test to identify patients at risk for complications. By anticipating surgical risks to enable personalization of the care pathway, this innovation will revolutionize the patient experience and shift the standard of surgical care. Its team shares a common vision for healthcare innovation: to develop patient-focused solutions that benefit the entire healthcare system. Surge's core product, which is hosted in the United States by StartX, a nonprofit founders community, and sponsored in Europe by Agoranov, 50 Partners, LallianSe, and Wilco, uses revolutionary machine learning algorithms to decode a patient's immune system from a blood sample. Surge's technology combines a biological analysis of the immune system with an AI algorithm, Surge is able to calculate each patient's risk of surgical complications and propose customized preventive management strategies to optimize the care pathway.
Source: https://www.surge.care/press/official-pr-sept-22-2022