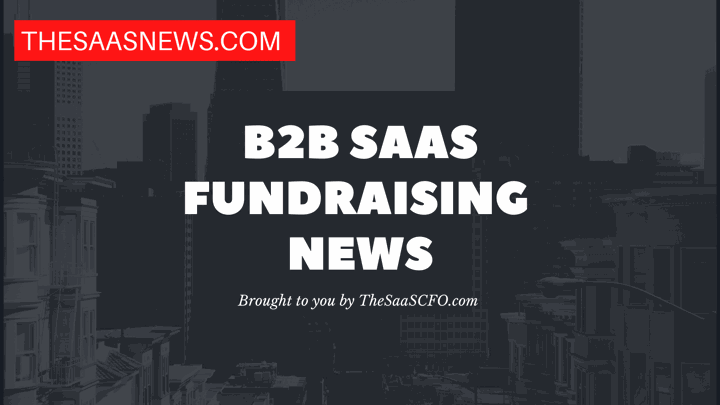 Sublime Security, a Washington, DC-based open email security platform that lets anyone write, run, and share rules to detect and block email-originated threats such as phishing attacks, was launched to the public and raised $9.8 million in funding.
The round was led by Decibel with participation from Slow Ventures and others. Many notable cybersecurity professionals and founders invested as angels, including the creator of the Cyber Defense Matrix and DIE Triad Sounil Yu, creator of Snort and Sourcefire founder Martin Roesch, former New York Stock Exchange CISO Jerry Perullo, Lookout founder Kevin Patrick Mahaffey, former Zscaler CISO Michael Sutton, Demisto founders Rishi Bhargava and Slavik Markovich, and Phantom Cyber and Pangea founder Oliver Friedrichs.
The platform has been in private beta testing for more than a year and is already in use at dozens of organizations, including Fortune 500s, Global 2000s, and FTSE 250s, with a 2,500-organization waitlist. Sublime is publicly available now. 
"Security professionals are used to having control and being able to collaborate in every area of security BUT email: YARA for binaries, Sigma/EQL for logs, Snort/Suricata for networks, osquery/EDR for endpoint, Semgrep for static analysis," said Sublime's founder and CEO Joshua Kamdjou. "It's time for that to change. We want to make it easy for anyone to secure their organization from email-based threats, whether you're a large enterprise, nonprofit, or small business. There are so many more bad actors than good guys trying to keep people safe. If we open it up and let everyone contribute we actually stand a fighting chance."
Company: Sublime Security, Inc.
Raised: $9.8M
Round: Unknown
Funding Month: February 2023
Lead Investors: Decibel
Additional Investors: Slow Ventures, DIE Triad Sounil Yu, Martin Roesch, Jerry Perullo, Kevin Patrick Mahaffey, Michael Sutton, Rishi Bhargava, Slavik Markovich, and Oliver Friedrichs
Company Website: https://sublime.security/
Software Category: Email Security
About the Company: Founded by Joshua Kamdjou and Ian Thiel, Sublime Security is the first open platform for email security that uses machine learning, AI, and crowdsourced cybersecurity insights to detect and remediate email-originated attacks. With a single line of code, security professionals can install Sublime for free and immediately start benefiting from community insights or build their own rules to address new and credible threats. Sublime is used by Fortune 500s, Global 2000s, and FTSE 250s to defend against email breaches.
Source: https://www.businesswire.com/news/home/20230220005283/en/Sublime-Security-Raises-9.8M-and-Launches-the-First-Open-Email-Security-Platform-To-Enable-Community-Collaboration-Against-Phishing