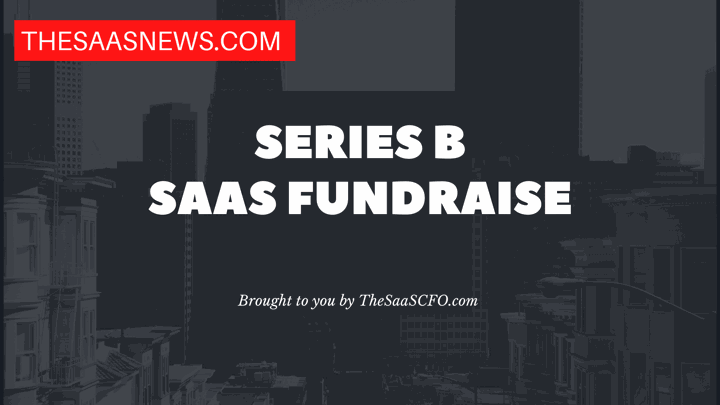 Smile Digital Health, a Toronto, Canada-based health data company, raised approximately $30 million in a Series B funding round led by existing investors, including UPMC Enterprises.
This funding will be used to expand its newly acquired clinical reasoning utility and forward-looking artificial intelligence and machine learning capabilities, further advancing Smile Digital Health as the leader in the field. 
"Our vision for better global health becomes more achievable when we focus on the inherent value of finding innovative ways to efficiently share and use data. Smile Digital Health has seen significant growth in our platform because it does just this. With transformative solutions that can meet companies' specific needs, we are preparing healthcare providers, payers, researchers and life sciences organizations for a connected future that transcends the capabilities of today's systems," said Duncan Weatherston, CEO at Smile Digital Health. 
Smile's HDF platform uses industry-leading HDF architecture and ONC-compliant, event-driven FHIR APIs to allow healthcare providers, payers, and IT vendors to build secure, composable, and scalable data infrastructures. 
Smile offers a suite of health data, clinical reasoning, and marketplace utilities that can support ecosystem-wide data innovation and digital modernization efforts to accelerate healthcare innovation, improve the quality of patient care journeys, boost operational efficiencies and reduce costs using intelligent automation implementation strategies.
Company: Smile CDR Inc.
Raised: $30.0M
Round: Series B
Funding Month: January 2023
Lead Investors: Existing investors and UPMC Enterprises
Additional Investors:
Company Website: https://www.smilecdr.com/
Software Category: Data Fabric Solution for Healthcare Industry
About the Company: Founded in 2016, Smile Digital Health is a healthtech firm that provides a complete, collaborative, and comprehensive health data fabric and integration platform. Smile Digital Health specializes in delivering fast, secure, compliant data infrastructures as a service to enable and empower interconnectivity for data-intensive sectors such as healthcare. Its enterprise-grade, open framework data fabric, and integration platform fuels healthcare's digital transformation and accelerates value creation across all patient journeys at scale. Powered by our HL7® FHIR® standard-based clinical data repository (#SmileInside), our platform enables collaboration and allows organizations to ingest, transform, store, enrich, analyze, aggregate, and meaningfully share health information to power digital transformation. Smile Digital Health prepares healthcare providers, payers, researchers, and life sciences organizations for a connected future beyond legacy systems, adding new value through intelligent use of information and ultimately delivering better.
Source: https://www.smilecdr.com/our-blog/smile-digital-health-closes-30-million-funding