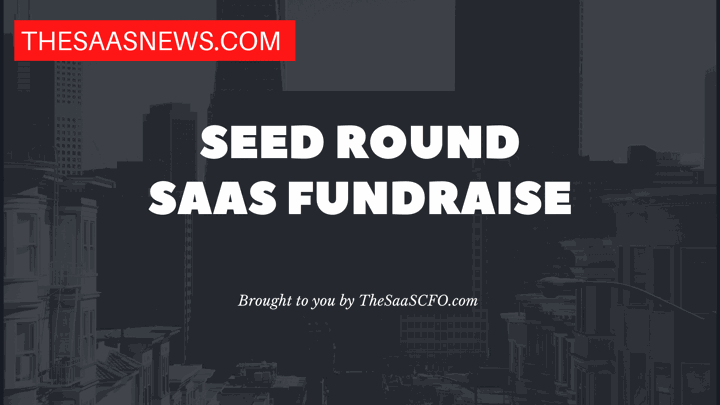 Skio, a New York-based startup that helps Shopify brands sell subs by managing and scheduling payments, raised $3.7 million in a seed funding round led by Adjacent.
Y Combinator, James Beshara (Magic Mind), Jeremy Cai (Italic), Daniel Rutberg/Moody Nashawaty (Mutesix), Shaan Puri (My First Million), Julian Shapiro (Demand Curve), Roman Khan (Linjer, Raycon), Paul Michaux (Prose), Kevin Lee (immi), Geoff Miles (Bev), Kal Freese (Taika), Mike Rossi (Smile.io), Lauren Jarvis (Literati), Maneet Khaira (Backbone), Adrian Alfieri, Grace Clarke, Sahil Bloom, Alex Whatley (Cresicor), Jeff Chang (Growth Advisor), Mike Angell (Carted), Roland Cassirer/Ryan Brennan/Phil Kramer (Orchard Analytics), Yunyu Lin/Rahul Sengottuvelu (Cohere), & many D2C angels, also contributed to the round.
The company plans to deploy the current proceeds toward product development and hire world-class software engineers aggressively. 
Company: Skio
Raised: $3.7M
Round: Seed Round
Funding Month: December 2021
Lead Investors: Adjacent
Additional Investors: Y Combinator, James Beshara, Jeremy Cai (Italic), Daniel Rutberg/Moody Nashawaty, Shaan Puri, Julian Shapiro, Roman Khan, Paul Michaux, Kevin Lee, Geoff Miles, Kal Freese, Mike Rossi, Lauren Jarvis, Maneet Khaira, Adrian Alfieri, Grace Clarke, Sahil Bloom, Alex Whatley, Jeff Chang, Mike Angell, Roland Cassirer, Ryan Brennan, Phil Kramer, Yunyu Lin, and Rahul Sengottuvelu 
Company Website: https://skio.com/
Software Category: Subscriptions for Shopify
About the Company: Founded in April 2021 by Kennan Davison, an engineer who previously worked at Hulu and Pinterest, Skio helps Shopify brands sell subs by managing and scheduling payments as well as anything consumer-facing around the process. The startup has several prominent customers, including Bev, MatchaBar, Remedy Organics, Quokka Brew, Muddy Bites, Barukas, Simulate, Red Bay, Dandelion Chocolate, Siete Foods, Doe Lashes, and Backbone. While only helping merchants on Shopify with subscriptions, for now, Skio's goal is to work with merchants one day on "all of the internet."
Source: https://www.vcbay.news/2021/12/24/us-based-fintech-startup-skio-raises-usd-3-7-million-in-seed-round/