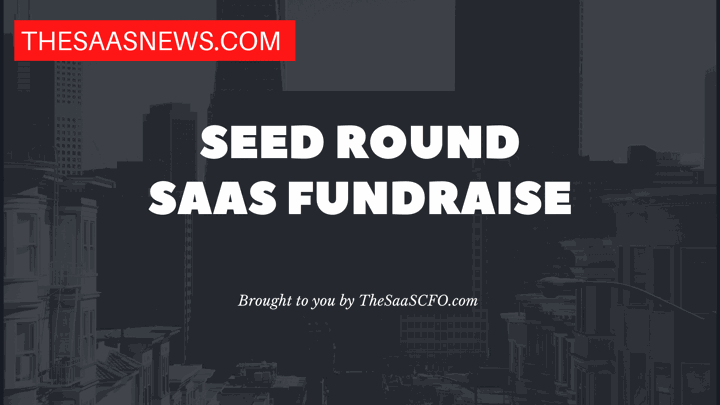 Sixty AI, a Portland, Oregon-based company focused on bringing focus, flow, and joy back into people's lives through an AI-Powered Personal Relationship Management (PRM) platform, recently launched its private beta and secured $3.5 million in a funding round led by 468 Capital.
The funding will support its mission to reinvigorate human connection through AI-Powered personal relationship management.
Sixty AI's platform utilizes real-time social modeling and a suite of AI capabilities to address the digital communication overload that hampers personal and professional productivity. 
"Software has eaten the world and we, as humans, are on the menu," said Mat Ellis, founding CEO of Sixty AI. "Digital communications have taken over our lives as our social networks have exploded and reached a scale that can't be managed by human hands. To try and keep up, we've simply worked harder but this does have a limit. Although we've reduced the time for each interaction, that's also lowered the quality of our work, our relationships and ultimately, of our whole life. The result is burn-out, poor productivity and lack of satisfaction. At Sixty AI, we're re-defining what 'productive' means in two ways. First, we're doing everything we can to reduce your use of productivity apps with no real life-adverse effects. Our AI can do it so you don't have to. And secondly, we're supercharging your interactions with humans, helping you to get top marks in personal relationship management. We believe this is how to get flow and joy back into your life. It's about time."
The company has already surpassed its initial sign-up goals from its alpha user program and has a thriving waitlist eagerly awaiting the beta release.
Company: SIXTY AI, INC.
Raised: $3.5M
Round: Seed Round
Funding Month: June 2023
Lead Investors: 468 Capital
Additional Investors:
Company Website: https://sixty.app/
Software Category: AI-Powered Personal Relationship Management Software
About the Company: Sixty AI is a company that provides a Personal Relationship Management platform powered by AI. Their platform offers a range of features designed to enhance productivity and efficiency. The company's AI-powered Personal Relationship Management software optimizes focus and flow, eliminating mundane and time-sucking digital tasks to focus on what matters most. Sixty AI is on a mission to reimagine productivity and unburden busy consumers from their digital clutter. 
Source: https://www.businesswire.com/news/home/20230627127218/en/Sixty-AI-Launches-Platform-to-Declutter-Digital-Lives-Bring-Back-Joy