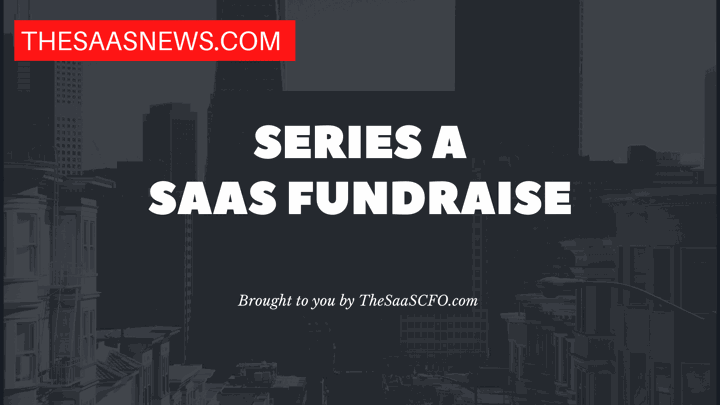 SettleMint, a Louvain, Belgium-based blockchain application development platform for the private and public sector, announced that it raised €16 million in Series A funding.
The oversubscribed round was co-led by Molten Ventures and OTB Ventures, with participation from Fujitsu Ventures, Allusion, Bloccelerate, and existing investor Medici Ventures, L.P.
SettleMint intends to use the investment proceeds primarily to solidify the company's positions in Europe (Belgium), MEA (Dubai), India (Delhi), and Singapore and fuel expansion into the Japanese market. SettleMint intends to add 60 new team members globally.
SettleMint will also use the funds to keep its market-leading platform two steps ahead to meet its clients' complex requirements by strengthening its high-performance, low-code offering. 
Matthew Van Niekerk, Co-Founder and CEO of SettleMint, said, "When we launched SettleMint in 2016, we saw the benefits that companies would gain from integrating blockchain applications into their existing systems, but also knew that there was no easy way for developers to achieve this. Let's face it, blockchain application development is hard. As practitioners, we also recognized the repeated and predictable challenges that every blockchain implementation faces and that enterprise-grade implementations have very high security, scalability, and interoperability requirements. SettleMint meets these standards and provides tools for the challenges that take away complexity to make blockchain application development easy, enabling companies to get ahead of the curve and quickly capture the benefits. Our latest financing round will enable us to accelerate growth and further support companies in capturing the benefits that blockchain offers for them and for their customers."
SettleMint is a high-performance low-code developer platform that abstracts away complexity to enable non-blockchain developers to build value-creating applications rapidly and easily on web3 infrastructure.
Company: SettleMint NV 
Raised: €16.0M
Round: Series A
Funding Month: October 2022
Lead Investors: Molten Ventures
Additional Investors: Fujitsu Ventures, Allusion, Bloccelerate, and existing investor Medici Ventures, L.P
Company Website: https://www.settlemint.com/
Software Category: Blockchain Application Development Platform
About the Company: Founded in 2016 by Matthew Van Niekerk and Roderik van der Veer, SettleMint is a high-performance low-code platform for blockchain application development that empowers engineering teams to build, integrate and launch applications on web3 infrastructure. SettleMint is a full-fledged Blockchain-Platform-as-a-Service solution that offers a deployment environment and complete development, middleware environment, and integration studio, all available over the internet. Its platform makes it easy for IT teams to deliver blockchain applications rapidly, taking a visual development approach to deploying nodes, creating new or customized smart contract templates, integrating end-user applications, and programming complex. SettleMint's data integration flows with the 4000+ pre-built, fully configurable connectors. The platform includes a suite of ready-to-use tools, frameworks, templates, and APIs to speed up the development of any blockchain use case and give developers the most optimal user experience. 
SettleMint is a portfolio company of Medici Ventures, L.P., a blockchain-focused fund. The general partner of that fund is an entity affiliated with Pelion Venture Partners. Overstock.com, Inc. (NASDAQ: OSTK) is the sole limited partner of Medici Ventures, L.P.
Source: https://news.settlemint.com/news/settlemint-raises-16-million-in-series-a-funding-round