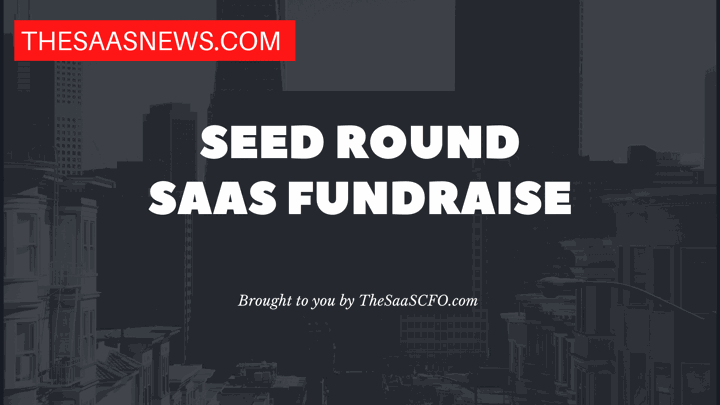 Saile, a Kansas City, MO-based startup that developed patent-pending AI technology that creates personality-driven sales robots known as "sailebots", raised $1.35 million in seed funding.
Led by Atlanta-based Valor Ventures, with participation by the KCRise Fund, a Kansas City-based venture capital firm.
It plans to double its team and invest heavily in engineering and sales in the first quarter of 2023. Saile also has plans to release its first customer-facing management dashboard for Sailebots. A dashboard that allows company executives to measure the performance and productivity of their Sailebots.
"Given the macroeconomic environment, or climate, we've been a conservatively managed company that's tried to shoot for cash flow and profit," Nick Smith, President, CEO, and Founder of Saile said, noting that Saile had bootstrapped to $1.6 million in annual recurring revenue before securing investors. "Our seed round size reflects us taking only what we need to scale to an outstanding Series A. It's a responsible growth focus."
"We're a sales-focused business that scaled to this level with one salesperson—that's all we had because the technology worked so well," Smith said. "But now, we are ready to start mass producing Sailebots as much as possible."
Saile has been expanding by 7 to 10% each month and plans to reach $3.5 million in recurring revenue annually by 2023.
Company: Saile, Inc.
Raised: $1.35M
Round: Seed Round
Funding Month: November 2022
Lead Investors: Valor Ventures
Additional Investors: KCRise Fund
Company Website: https://saile.ai/
Software Category:  Prospecting Leads
About the Company: Founded in 2019, Saile is a SaaS AI solution that automates the prospecting life cycle through Sailebots that perform digital labor sales tasks for mid-market and global enterprise businesses. Sailebots deploy in multiple languages across 29 countries and offer sales leaders the ability to automate their entire prospecting lifecycle, including finding contacts, setting meetings, cleansing data, and reading and summarizing prospective company reports and documents. Saile's Fortune 500 customers include Schneider Electric, LPL Financial Services, Finning Caterpillar, JLL Commercial Real Estate, and the BrandSafway group. Saile's mission is to empower and elevate the world's leading sales executives by eliminating repetitive, manual prospecting tasks in favor of high-value, high-return sales activities. It is headquartered in Kansas City, MO with employees across the United States and the world,
Source: https://www.startlandnews.com/2022/11/saile-seed-round/