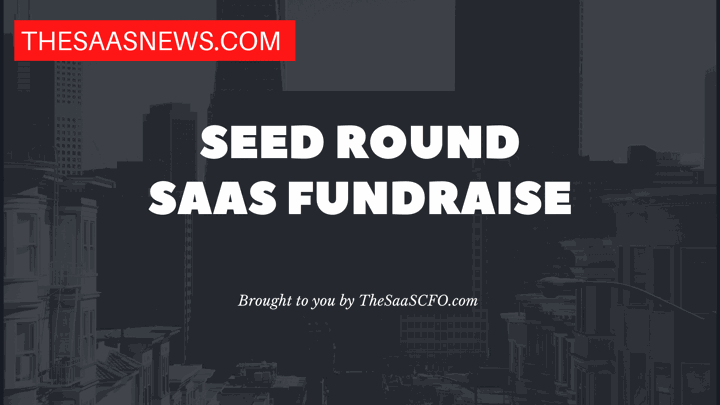 Roboto, a Seattle, WA-based startup that emerged from stealth with $4.8 million in seed funding, aims to use artificial intelligence to help robotics developers save time when developing robots.
The round was led by early-stage investment firm Unusual Ventures, with participation from the Allen Institute for Artificial Intelligence and FUSE Ventures.
"We've had an amazing front-row seat to the incredible potential of robotics, having spent our careers working at Amazon on projects such as drone delivery," the founders said in the announcement. "However, we also learned that, despite all the recent progress, building safe and reliable autonomous systems is still surprisingly hard and very expensive."
With its AI-powered platform, Roboto does away with these pain points by making it possible to analyze and fully understand tremendous amounts of sensor data without the need for homegrown tools.
Using AI, researchers could get information about their platforms as easily as by performing searches using natural language prompts about sensor data, camera visuals, or other inputs.
The platform also allows searches of other types of data such as graphical time-series signals, such as vehicle steering, battery level, speed, and acceleration. By providing a way for robotics developers to search this sort of data rapidly, and using natural language prompts, developers, can quickly understand how their robots are operating.
Roboto has released a free demo for developers to test the platform on data from muscles, which is a large-scale autonomous dataset used by engineers and researchers.
Company: Roboto Technologies, Inc.
Raised: $4.8M
Round: Seed Round
Funding Month: April 2023
Lead Investors: Unusual Ventures
Additional Investors: Allen Institute for Artificial Intelligence and FUSE Ventures
Company Website: https://www.roboto.ai/
Software Category: Robotics Platforms
About the Company: Founded by Benji Barash and Yves Albers-Schoenberg, Roboto is a technology startup that accelerates the search, transformation, and analysis of robotics data. The company is building a first-of-its-kind copilot for robotics engineers who have to pour through petabytes of data to find edge cases and debug system failures. Roboto was spun out of the Allen Institute for Artificial Intelligence (AI2) in Seattle, WA, and is on a mission to get robots into production faster. 
Source: https://siliconangle.com/2023/04/06/robotics-data-startup-roboto-raises-4-8m-help-developers-save-time-using-ai/