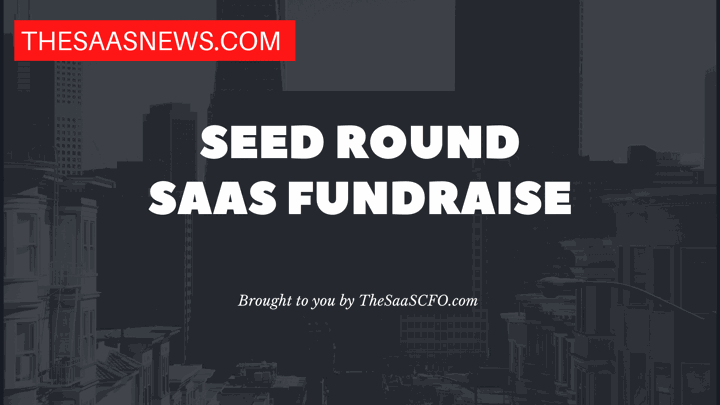 RightHub, a London, UK-based software startup that provides a collaborative IP platform, closed $15 million in seed funding.
The oversubscribed round was led by London-based firstminute Capital and Switzerland-based Anker Capital, with participation from Conviction VC and partners at various law firms and successful founders in various industries. 
The funds will be used to further develop the capabilities of the RightHub platform and scale up the go-to-market team across multiple geographies.
RightHub has built a collaborative platform for the management and enforcement of Intellectual Property (IP) rights, aiming to bring an order of magnitude improvement in efficiency over the current tools and processes.
Toni Nijm, CEO and co-founder of RightHub says: "It is the first time that a platform in our industry emerges with an equal emphasis on all IP types and workflows with a horizontal focus on removing the friction IP professionals experience in their daily practice. IP is, by definition, a network-based industry where communication and collaboration are a daily routine. However, the industry is still operating as if everything is done in isolation. We want to change all of that! I'm hugely excited by what we are building and the value we are creating for the industry. We are a very complementary team sharing the same vision and are determined to take on this big challenge with a world-class team of innovators, entrepreneurs, and IP experts."
The company focuses on heavily reducing the burden of manual labor, cost, and risk involved in the process of obtaining, managing, and enforcing IP, while simultaneously bringing transparency and cost certainty to the end customer. 
Company: RightHub Limited
Raised: $15.0M
Round: Seed Round 
Funding Month: March 2023
Lead Investors: firstminute Capital and Anker Capital
Additional Investors: Conviction VC
Company Website: https://www.righthub.com/
Software Category: IP Management
About the Company: Founded in 2021, RightHub is a collaborative and inclusive platform for managing and enforcing innovation and ideas. RightHub's platform connects forward-thinking creators and IP professionals everywhere, bringing efficiency and peace of mind to the process of obtaining, managing, and enforcing IP. The company's platform is already used daily by forward-thinking creators and IP professionals in over 2,800 corporates and law firms to register, maintain, and enforce IP. RightHub simplifies every aspect of the IP lifecycle and provides support along every step of the process with only a few clicks. RightHub's headquarters in London has a team of 75 people across its offices in the UK, US, Denmark, and Sweden. 
Source: https://uktechnews.co.uk/2023/03/23/righthub-raises-15m-to-upgrade-infrastructure-for-protecting-innovation/