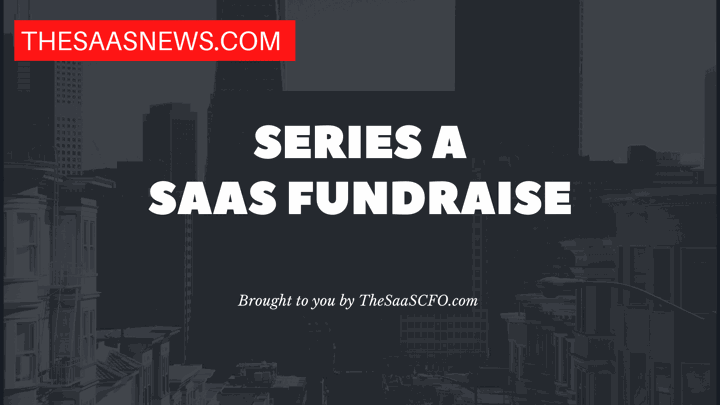 Perplexity AI, a San Francisco, CA-based conversational AI-powered answer engine, launches the iOS version of its conversational answer engine and closed $25.6 million in Series A financing led by New Enterprise Associates (NEA).
Perplexity AI unveiled its next leap in product development with the launch of its iOS application, now available for immediate download on the App Store.
Databricks Ventures and existing angel investors Elad Gil (co-founder of Mixer Labs/Color Health), Nat Friedman (former CEO of GitHub), Bob Muglia (former CEO of Snowflake and President of Microsoft), and Paul Buchheit (creator of Gmail) also participated in the round.
The funds will be used to fuel Perplexity AI's growth and expansion plans, including developments on user sign-in, optimizing the application's knowledge database, and continuing to protect user privacy.
Perplexity AI revolutionizes the way people search and interact with the internet by providing concise, fully cited answers in real time.
Previously available via the company's website and as an extension on the Chrome Web Store, the new iOS application enables Perplexity to introduce new features like user sign-in for personalization, persistent search history, and social sharing.
"We have built a first-of-its-kind conversational answer engine that is grounded in providing accurate and relevant information through citations. This is a first step in our mission of building the world's most transparent information service and maximizing the knowledge and productivity of the average consumer," said Aravind Srinivas, Co-Founder, and CEO of Perplexity AI. "When people search online for answers to their questions, they are presented with endless lists of links that can be manipulated by advertisers and search engine optimization. Individuals are then tasked with sifting through those websites and distilling the information, much of which may not be accurate in the first place. With Perplexity AI, we aspire to fix all of that."
Company: Perplexity AI
Raised: $25.0M
Round: Series A
Funding Month: March 2023
Lead Investors: New Enterprise Associates (NEA)
Additional Investors: Elad Gil, Nat Friedman, Bob Muglia, and Paul Buchheit 
Company Website: https://www.perplexity.ai/
Software Category: Conversational Answer Engine
About the Company: Founded in 2022 by Srinivas, Denis Yarats, Johnny Ho, and Andy Konwinski, Perplexity AI is an AI search company that provides an answer engine that aims to deliver accurate answers to questions using large language models. It provides a platform for sharing knowledge and information among various groups of people. Perplexity AI builds a generally available conversational answer engine that directly answers users' questions with sourcing and citations. Perplexity's responses are formed fully in the context of the questions posed, with rigorous emphasis on the accuracy and transparency of information. The company's mission is to give people access to concise and trustworthy information.
Source: https://www.prnewswire.com/news-releases/perplexity-ai-launches-ios-version-of-conversational-answer-engine-announces-25-6m-series-a-round-led-by-nea-301782754.html