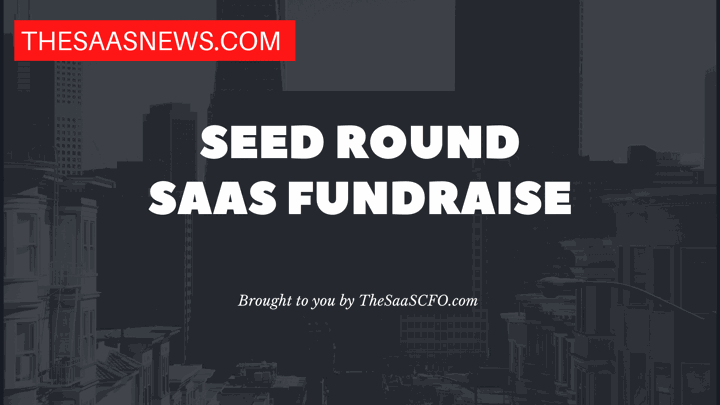 Perch Insights, a Waltham, MA-based business intelligence solutions for customer experience, raised $2.9 million in seed funding from individual investors to expand its SaaS platform, which provides data-driven insights for CX leadership teams to boost customer lifetime value (LTV) and reduce customer acquisition expenses (CAC).
Co-founders Amit Basak, Steve Kezirian, and Shantanu Dhaka used the platform to achieve breakthrough results for four major Full Potential Solutions clients: a top three P&C insurer, a leading telecommunications provider, a fintech unicorn, a publicly traded e-commerce leader, and a leading marketing services provider.
Amit Basak, President and Chairman of Full Potential Solutions, will also serve as CEO of Perch Insights. Commenting on the decision to spin out Perch Insights, Basak stated, "It was immediately evident to us that by using the Perch Insights platform, we were able to share key insights to help COOs, CX leaders and tele-sales managers at all levels better understand critical trends in how they manage customer experience and acquire customers. Armed with this knowledge, our clients were able to move out of reactive mode and start working proactively to optimize day-to-day execution, which is no small feat for anyone who works in this complex field." 
The Perch Insights product team, led by Shantanu Dhaka, plans to continue to expand and deepen the product's capabilities, particularly with AI-driven analytics and proactive alerts that enable clients to drive operational efficiencies and optimize LTV: CAC daily.
Company: PERCH INSIGHTS, INC.
Raised: $2.9M
Round: Seed Round
Funding Month: September 2022
Lead Investors: Undisclosed
Additional Investors:
Company Website: http://www.perchinsights.com/
Software Category: Customer Experience (CX) Business Intelligence platform
About the company: Co-founded by Amit Basak, Steve Kezirian, and Shantanu Dhaka, Perch Insights is a customer experience (CX) business intelligence platform that provides actionable insights like Perch, empowers CX leaders with data-driven insights to work proactively, leading to progressively better business decisions to expand customer lifetime value and minimize customer acquisition and service costs. Perch Insights offers the best way for CX leaders and their colleagues across the enterprise to see the forest through the trees to increase market share and improve the customer journey. The Perch Insights platform was developed within Full Potential Solutions, a worldwide CX solutions firm, and has already been successfully deployed for Fortune 500 firms and other fast-growing industry leaders.
Source: https://www.newswire.com/news/perch-insights-closes-2-9m-seed-funding-on-proven-business-21831295