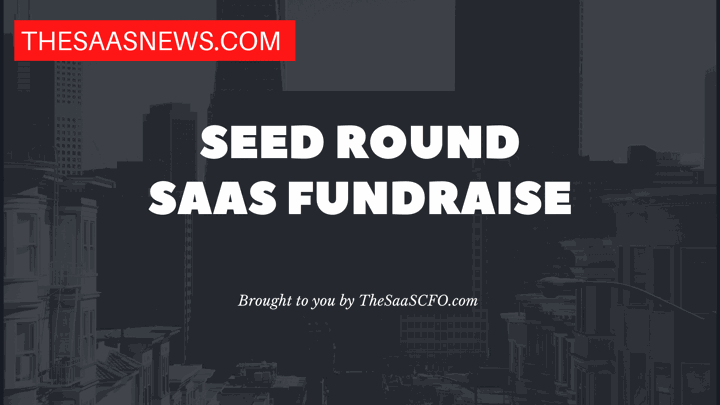 Outdid, a London, UK-based private ID verification solution leveraging zero knowledge proofs, closed a $2.5 million seed funding round led by Jump Crypto, with Superscrypt and over 15 notable angel investors.
Notable angel investors who participated in the seed round include Matias Woloski (Co-founder, Auth0), Martin Varsavski (5-time unicorn founder), Gaston Frydlewski (Director, Mercado Libre), Santiago Siri (Founder, Democracy Earth Foundation), Pia Mancini (Founder, Open Collective), Emanuele Francioni (Founder and CEO, Dusk), Simeon Simeonov (Startup mentor and investor), Pressian Karakostov (Founder, PhoneArena), Luis Cuende (Founder, Aragon), Stefan George (Co-founder, Gnosis), Can Kisagun (Co-founder, Enigma and Secret Network), Harsh Rajat (Founder, Push Protocol), Alexi Ned (Angel Investor), and Bogdan Stanciu (CEO, Bit-Soft Group).
Outdid offers an end-to-end verification solution that prioritizes user privacy. By utilizing zero-knowledge proofs (ZK proofs), Outdid combines advanced technology with a strong focus on user privacy to redefine traditional ID verification processes.
The platform employs cutting-edge zero-knowledge proof (ZKP) technology, providing fraud-resistant, scalable, and cost-effective verification services.
"On one hand, data privacy has become a significant concern for people globally.On the other hand, fraud with online verification has reached a new record, the prevention of which requires more data collection and processing," said Zvezdin Besarabov, Outdid's CEO and co-founder.
Alongside the funding round, Outdid introduced its Partnership Program, an exclusive initiative offering tailor-made solutions and white-glove service to selected companies.
Company: Outdid
Raised: $2.5M
Round: Seed Round
Funding Month: June 2023
Lead Investors: Jump Crypto
Additional Investors: Superscrypt, Matias Woloski, Martin Varsavski, Gaston Frydlewski, Santiago Siri, Pia Mancini, Emanuele Francioni, Simeon Simeonov, Pressian Karakostov, Luis Cuende, Stefan George, Can Kisagun, Harsh Rajat, Alexi Ned,Bogdan Stanciu
Company Website: https://www.outdid.io/
Software Category: Identity Verification Software 
About the Company: Founded in 2022 by Ana-Maria Pricop and Zvezdin Besarabov, Outdid provides a fully private ID verification tool, eliminating data liabilities on the side of online apps and services while giving their users peace of mind knowing that their private information is safe. Outdid resolves the privacy vs verifiability dilemma by leveraging Zero Knowledge Proofs to verify original government-issued documents without involving intermediaries who would do that verification and issue attestations. This allows Web3 and Web2 platforms alike to perform identity verification in a fully private and trustless manner. Primarily focused on age verification use-cases, Outdid's technology is versatile and applicable across various industries requiring ID document verification, such as financial services, hospitality, mobility, e-commerce, and more.
Source: https://www.businesswire.com/news/home/20230629462146/en/Outdid-Raises-2.5-Million-to-Provide-Identity-Verification-in-a-Private-and-Trustless-Manner