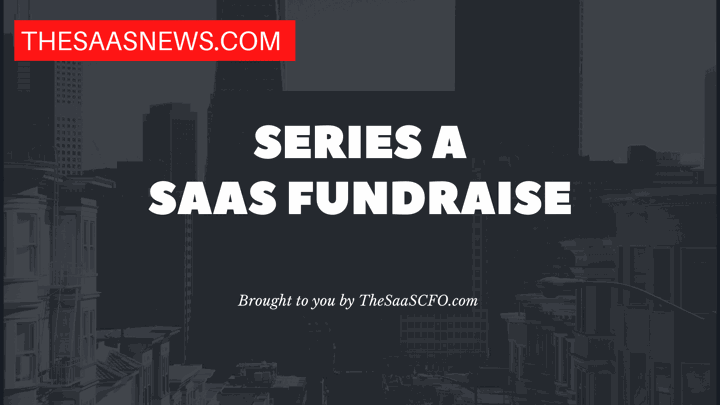 Numbers Station, a Menlo Park, CA-based provider of an intelligent data stack automation platform, announced that it raised $12.5 million in Series A funding, bringing the total capital raised to $17.5 million.
The round was led by Madrona, with participation from Norwest Venture Partners, Factory, and a number of angel investors, including Cloudera co-founder Jeff Hammerbacher.
Madrona leads the round to enable any data practitioner to use foundation models to automate tedious data transformation work.
Using foundation model technology pioneered at the Stanford AI lab, Numbers Station enables all data workers to rapidly generate insights by automating tedious data work, starting with data transformation work.
"Foundation models have proven incredibly powerful at democratizing access to AI, especially in language, image, and code generation. At Numbers Station, we pioneered new technology that brings the power of foundation models to the modern data stack, empowering data analytics teams to automate tedious data work and get the data they need when they need it. Ultimately, Numbers Station enables any data or domain expert to rapidly get insights from their messy, siloed, and most complex data via natural language interactions with intelligent foundation models — no code or AI expertise needed. This is just the start of self-service data stack automation to help organizations generate insights at the speed of business," said Number Station Co-founder and CEO Chris Aberger, Ph.D.
Numbers Station enables all information workers to use AI to transform data, from the most basic, such as formatting, to the most complex, such as entity resolution or extraction.
By empowering anyone to securely automate data-intensive workflows on the modern data stack, Numbers Station frees data engineers from endless backlogs of requests and eliminates costly communication gaps between data teams. 
The Numbers Station self-service platform works with any foundation model in conjunction with proprietary foundation models and algorithms designed to manage data-intensive tasks. Numbers Station is available today in private beta.
Company: Numbers Station, Inc.
Raised: $12.5M
Round: Series A
Funding Month: March 2023
Lead Investors: Madrona
Additional Investors: Norwest Venture Partners, Factory, and Jeff Hammerbacher
Company Website: https://www.numbersstation.ai/
Software Category: Data Automation
About the Company: Numbers Station, founded in 2021 by Chris Aberger, Ines Chami, Sen Wu, and Chris Ré, offers an AI-powered platform designed to rapidly automate data-intensive workflows. Its intelligent data stack automation platform is built on proprietary foundation model technology, allowing data practitioners of all skill levels to rapidly automate workflows in the modern data stack using natural language. The company's platform offers a solution that lowers the technical barrier to setting up data pipelines, cleaning data, and performing various data-related tasks, including merging, cleaning, enriching, and summarizing messy organizational data. Numbers Station's mission is to accelerate insights and data workflows by democratizing access to the modern data stack, starting with data transformation for a non-technical audience of business and data analysts.
Source: https://www.numbersstation.ai/press-releases/numbers-station-raises-17-5-million-for-ai-powered-data-stack-automation