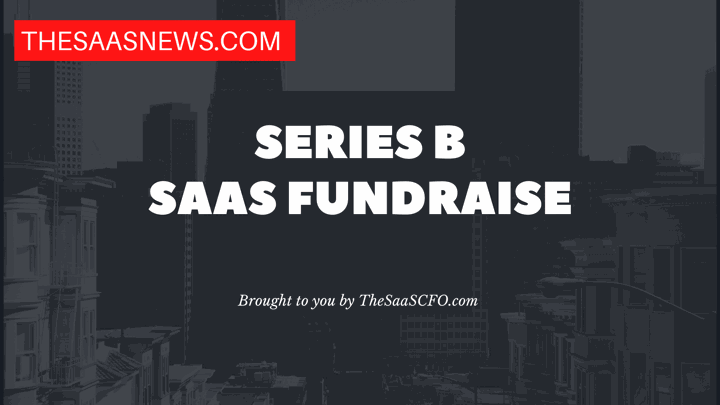 Mystifly, a Singapore-based vertical SaaS & marketplace provider for the airline industry, announced that it completed $8 million in pre-Series B funding with CSVP (Cornerstone Venture Partners).
The funding round was combined with earlier investments from RSI Fund I. LLC (a subsidiary of Recruit Co. Ltd.) and Jenfi & Crusade Partners among others.
With this funding, Mystifly plans to extend the market reach of its SaaS products and services. The company is poised for growth and looks forward to delivering even greater value to its customers and partners. The leadership team comprises co-founders Rajeev Kumar and Bharat Goyal.
"We are excited to welcome CSVP as an investor alongside our earlier investor RSI, and Jenfi & Crusade Partners as we expand Mystifly's reach. The pandemic has made us more resilient, and our investment in multi-source search, servicing and payments platforms has resulted in a self-onboarding enterprise-level air travel platform for airlines and travel intermediaries. We've rebuilt the digital plumbing lines for airlines & intermediaries, enabling them to adapt to today's e-commerce world." - Rajeev Kumar, Founder, and CEO of Mystifly. This investment will help speed up the growth of Mystifly's data and technology capabilities and expand Mystifly's global footprint, distribution, and product offerings.
The company was founded in Bangalore and is now headquartered in Singapore since 2015 with a growing team of 250+ people.
Mistifly's global customers include names such as Priceline, American Express Leisure Travel, JPMorgan Chase, Travel Perk, Kiwi, MakeMyTrip, Paytm, Agoda, EaseMyTrip, Arrivia, and many more
Company: Mystifly Global Consolidation & Technology Services Pte Ltd.
Raised: $8.0M
Round: pre-Series B
Funding Month: March 2023
Lead Investors: CSVP
Additional Investors: RSI Fund I. LLC and Jenfi & Crusade Partners
Company Website: https://mystifly.com/
Software Category: Airline and Travel Management Software
About the Company: Founded in 2009, Mystifly offers a suite of solutions that unifies and streamlines the complex and fragmented airline distribution, fulfillment, and payments ecosystem. Its B2B API SaaS platform covers airline search and retailing, order management, revenue and channel management, ancillary sales, multi-currency payment wallet, and post-booking management & converging the world's airlines into a Single Normalised API. Mystifly allows search, ticket, ancillary sales, and post-bookings management processes on more than 700+ airlines through one single B2B API SaaS platform. Mystifly tailors its solutions to make air travel selling affordable, accessible, and convenient by understanding its clients' business-critical needs and growth challenges. Headquartered in Singapore, with offices in the UK, the USA, and India.
Source: https://bwdisrupt.businessworld.in/article/Singapore-based-SaaS-Platform-Mystifly-Secures-8-M-In-Pre-Series-B-Round-/23-03-2023-470218/