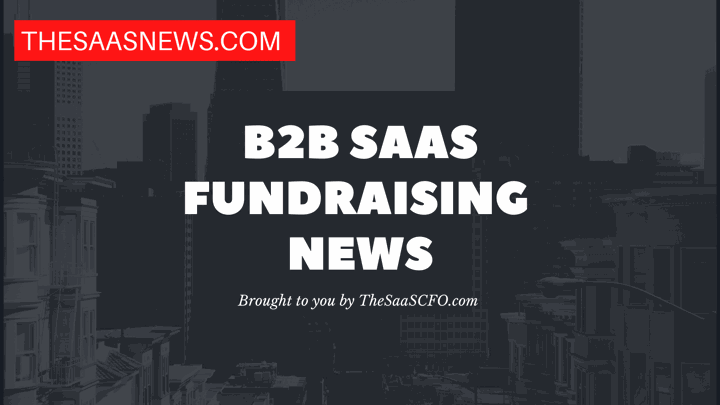 MindsDB, a San Francisco, CA-based artificial intelligence virtual database that facilitates the development of AI-centered applications, has announced a new investment, bringing the total seed funding raised to $46.5 million.
The funding was from NVentures, the venture capital arm of NVIDIA. The recent funding round includes participation from existing investors like Benchmark, Mayfield, Y Combinator, OpenOcean, and Walden Catalyst.
The additional funds will further advance MindsDB's mission to democratize AI by enabling businesses to implement AI capabilities in their products more easily, thereby making AI more accessible to a broader audience.
"Today, there are close to 30 million software developers around the world, but only less than five percent are proficient AI/ML engineers," said Jorge Torres, Co-Founder and CEO of MindsDB. "However, the world is facing a new transformation where most software that you know today will need to be upgraded with an AI-centric approach. To accomplish this, every developer worldwide, regardless of their AI knowledge, should be capable of producing, managing and plugging AI models to existing software infrastructure. This is the exact issue that our AI database resolves." 
With over 150,000 open-source deployments, MindsDB Pro Cloud is utilized by more than 100 emerging startups and small-to-medium-sized businesses. Companies like Bytes, Dumuso, JourneyFoods, Progressify, Precise Finance, and Rize use MindsDB to enhance their products and internal operations, thereby benefiting from improved AI-driven capabilities.
Company: Mindsdb, Inc.              
Raised: Undisclosed
Round: Seed Round
Funding Month: August 2023
Lead Investors: NVentures
Additional Investors: Benchmark, Mayfield, Y Combinator, OpenOcean, and Walden Catalyst
Company Website: https://mindsdb.com/
Software Category: AI Development Cloud Platform
About the Company: Founded in 2017 by Adam Carrigan and Jorge Torres, MindsDB is an open-source infrastructure company that enables developers to create the next wave of AI-centered applications that will transform the way we live and work. MindsDB offers over 130 integrations and empowers developers to manage AI models from advanced machine learning frameworks such as Hugging Face, Cohere, LangChain, and Nixtla, and connect them to data in platforms like Amazon Redshift, Google BigQuery, MySQL, Postgres, MongoDB, and Snowflake.
Source: https://www.prnewswire.com/news-releases/mindsdb-secures-funding-from-nvidia-to-make-ai-more-accessible-to-all-businesses-301895381.html