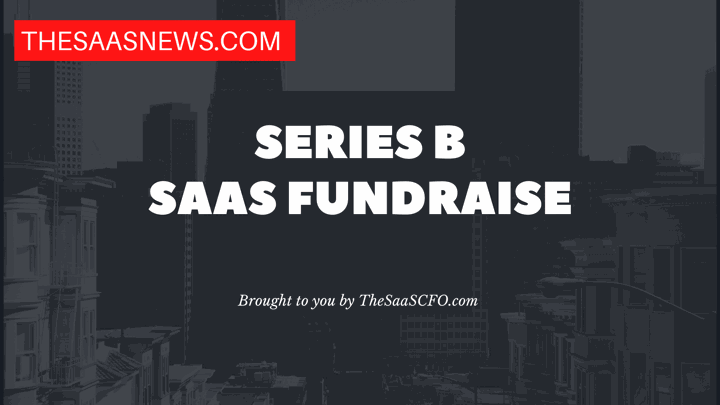 Linear, a San Francisco, CA-based company that provides a project and issue tracking system, has raised $35 million in Series B funding.
SaaS Investors
The round was led by Accel, with participation from Sequoia and 01Advisors. Notable industry figures and product builders also joined the funding round, including Stewart Butterfield (CEO of Slack), Cal Henderson (CTO of Slack), Claire Hughes Johnson (Corporate Advisor and former COO of Stripe), Koen Bok and Jorn van Dijk (Co-Founders of Framer), Christina Cacioppo (CEO of Vanta), Kyle Parrish (VP Sales of Figma), Praveen Neppalli Naga (VPE of Uber), and Ganesh Srinivasan (former CPO of Confluent).
Furthermore, some of Linear's existing customers also became investors in this round, including Guillermo Rauch (CEO of Vercel), Ilkka Paananen (CEO of Supercell), Josh Miller (CEO of Browser Company), Andrew Mason (CEO of Descript), and Immad Akhund (CEO of Mercury).
Founded in 1983, Accel is a venture capital firm based in Palo Alto, California. The firm prefers to invest in early-stage companies operating in the cloud, software as a service (SaaS), consumer, enterprise, information technology, healthcare, fintech, security, media, and business products & services sectors. The firm has additional offices in San Francisco, California, London, the United Kingdom, and Banglore, India.
About Linear
Founded in 2019 by Jori Lallo, Karri Saarinen, and Tuomas Artman, Linear is an issue-tracking and project management tool designed to build and manage software efficiently. It has covered more product development workflows, helping companies drive their roadmaps, share project updates, triage incoming bug reports, and get actionable insights from its data tools. Linear is trusted by thousands of companies, from startups to public corporations, and is used in various industries. Companies such as Cash App, Supercell, The Browser Company, Raycast, Retool, Vercel, Cohere, Substack, Mercury, Runway, Loom, and Ramp utilize Linear's platform.
Funding Details
Company: LINEAR ORBIT, INC.
Raised: $35.0M
Round: Series B
Funding Month: September 2023
Lead Investors: Accel
Additional Investors: Sequoia, 01Advisors, Stewart Butterfield, Cal Henderson, Claire Hughes Johnson, Koen Bok, Jorn van Dijk, Christina Cacioppo, Kyle Parrish, Praveen Neppalli Naga, Ganesh Srinivasan, Guillermo Rauch, Ilkka Paananen, Josh Miller, Andrew Mason, and Immad Akhund
Company Website: https://linear.app/ 
Software Category: Project and Issue Tracking System
Source: https://linear.app/blog/series-b