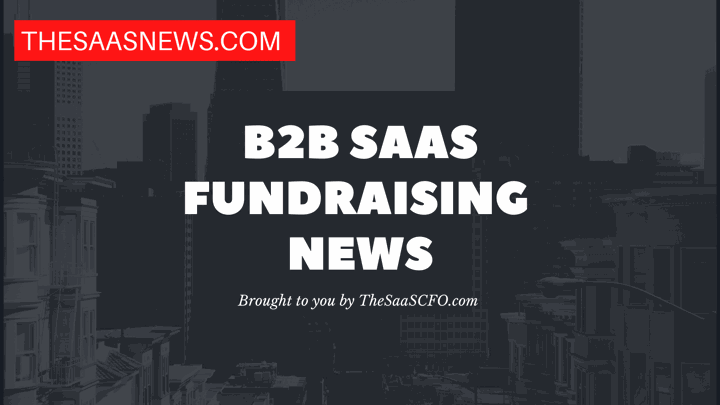 Lavender, a New York-based provider of AI-powered sales email coaching platform, announced that it raised $13.2 million in funding, which includes an $11 million Series A that closed just weeks after a $2.2 million seed round. 
Norwest Venture Partners led Series A with participation from Signia Venture Partners. Signia led the seed round, with participation from CapitalX and Position Ventures. Other angel and seed investors include Arash Ferdowsi (Dropbox), Alex Lieberman (Morning Brew), Troy Osinoff (JUICE), and Braydan Young (Sendoso).
Lavender will use the funding to expand its team and introduce new AI-powered features that help revenue teams not just understand why their messaging is falling flat but also provide actionable coaching to improve productivity and generate faster responses.
"The first time I met Scott, I knew we were going to work together. We couldn't be more excited about this new funding and to have Norwest as our partner," said William Ballance, CEO and co-founder of Lavender. "Using Lavender is like giving every seller on the team a dedicated coach, making them more effective, more efficient, and more confident in their job."
Lavender's email assistant integrates with a user's email workflow to provide everything they need to get more replies in less time, including relevant research on a recipient and their company. 
Lavender assigns an email a score of 0-100 and provides specific ways to optimize the email to get more replies, coaching sales reps on how to build meaningful relationships and close more deals. 
By combining deep learning on email data with communication and behavioral psychology, Lavender's AI writing assistant identifies and implements ways to increase reply rates. 
Lavender integrates natively with Gmail, Outlook, Outreach, and Salesloft, and it also works on top of LinkedIn, Google Docs, Salesforce, and others through its universal version: Lavender Anywhere.
Company: Sorter, Inc.
Raised: $13.2M
Round: Series A and Seed Round
Funding Month: February 2023
Lead Investors: Norwest Venture Partners (Series A), Signia Venture Partners (Seed Round)
Additional Investors: Arash Ferdowsi, Alex Lieberman, Troy Osinoff, and Braydan Young 
Company Website: https://www.lavender.ai/
Software Category: AI-powered Sales Email Coaching Platform
About the Company: Founded in 2020, Lavender provides the leading AI-powered sales email coach that helps teams humanize the sales process and write better emails faster, resulting in a better experience for buyers and sellers alike. Lavender empowers reps with email intelligence, personalization assistance, recipient research, email scoring, coaching, and more, helping thousands of sellers around the world get more replies in less time. Lavender is based in New York and customers include Clari, Lucidworks, Segment, Sendoso, Sharebite, and Twilio, which currently use Lavender to increase email reply rates, decrease rep onboarding time, and improve sales pipelines. 
Source: https://www.prnewswire.com/news-releases/lavender-announces-13-2-million-in-funding-to-create-email-intelligence-category-for-sales-teams-301737519.html