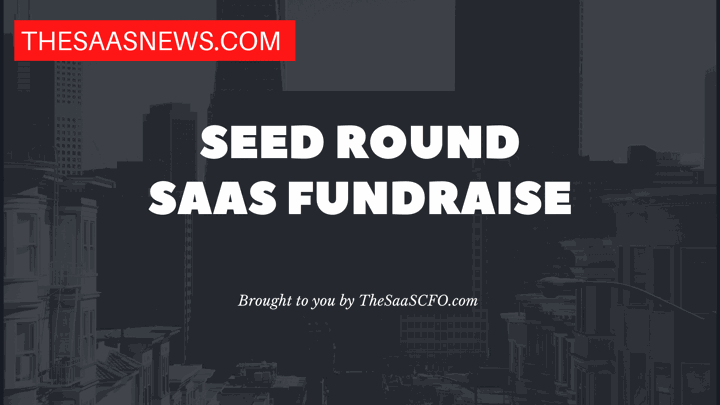 Kosli, an Oslo, Norway-based developer tools startup, has closed $3.1 million in seed funding to solve dynamic change monitoring and continuous compliance.
The round was led by Heavybit, with participation from Fortino Capital and Monochrome Capital, with pre-seed backer Skyfall Ventures as follow-on investors. 
Alongside their seed funding announcement, Kosli launches a free tier that offers a much broader set of use cases. 
Kosli founder and CEO, Mike Long, explains the double-sided problem that his team has solved, "We set out to automate compliance for regulated teams, but we quickly realized our tool was also really helpful for developers trying to understand how and why their environments are really changing."
Developers in all industries will now be able to use Kosli to understand how constantly evolving software systems are changing. And they will be able to do it using basic commands. 
Company: Kosli AS
Raised: $3.1M
Round: Seed Round
Funding Month: November 2022
Lead Investors: Heavybit
Additional Investors: Fortino Capital, Monochrome Capital, Skyfall Ventures
Company Website: https://www.kosli.com/
Software Category: DevOps tool for software developers
About the Company: Kosli was founded in 2019 as a compliance automation platform for regulated software teams in sectors like finance. Kosli is a DevOps tool for software developers. Kosli allows users to track and query every change from commit to production. It gives every stakeholder the power to record, connect, and search for changes across their entire value stream. It empowers developers, DevOps engineers, platform engineers, and CTOs in both daily and longer-term strategic tasks. With Kosli, developers have the power to pinpoint specific changes without having to spend hours searching through logs. And for teams in regulated sectors, Kosli provides an automated trail of compliance evidence. Crucially, Kosli is available via the command line and a web-based GUI, an important developer feature.
Source: https://www.prnewswire.com/news-releases/kosli-raises-3-1m-seed-round-led-by-heavybit-301665831.html