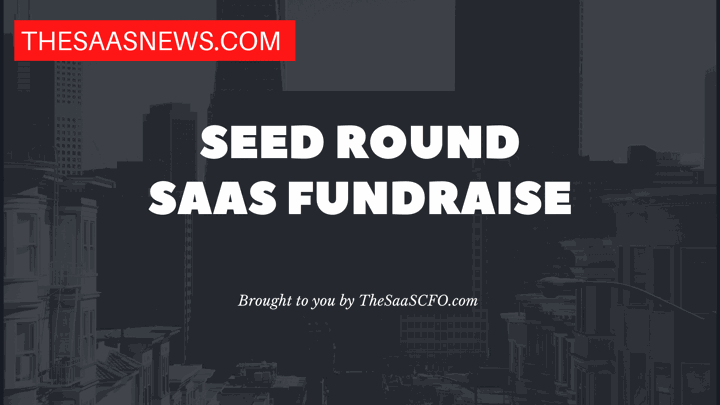 Kognitos, a San Jose, CA-based pioneer in generative AI for business automation using large language models (LLMs) such as GPT3 and ChatGPT, closed $6.75 million in seed funding.
The round was led by Clear Ventures, with participation from Engineering Capital and Wipro Ventures, the corporate investment arm of Wipro.
The funds will be used for the expansion of Kognitos's cloud-based Koncierge™ platform. This funding, brought Kognitos total raised funding to $9.35 million.
"We are unlocking the power of AI for humanity. Now every person will be able to use Generative AI for automating what they want, utilizing the English language," said Binny Gill, founder, and CEO of Kognitos. "It's time for computers to behave like humans, and humans to stop behaving like machines. We have developed Koncierge™, an AI technology that brings the immense power of Generative AI to an unprecedented engine that runs English as Code. Using Koncierge™ anyone can now describe what they want to be automated, and their automation is generated – all in auditable English. That means no developers, no complex tools, no bots."
The Koncierge™ platform provides an intuitive Generative AI interface similar to ChatGPT – focused on the large global market for business process automation. Powered by an AI Engine that can interpret the English language just like humans, enabling machines to fully understand a natural language for the very first time.
Combining business data, business logic, and LLM technology, Koncierge is able to automate business processes at a cloud scale with the safety and auditability of human review in English.
Kognitos is the first company to enable generative AI for automation in the enterprise, using English as the language of automation, audit, and exception handling, enabling automation access to billions of business users worldwide.
It also integrates with other AI technologies, including GPT3, OCR, NLP, common business applications, cloud services, and custom on-prem applications.
Company: Kognitos Inc. 
Raised: $6.75M
Round: Seed Round
Funding Month: February 2023
Lead Investors: Clear Ventures
Additional Investors: Engineering Capital and Wipro Ventures
Company Website: https://www.kognitos.com/
Software Category: Generative AI platform
About the Company: Founded in 2020, Kognitos is the first company to enable generative AI to automate enterprise business processes. The company set out to address one of the biggest challenges for today's businesses, automating intricate processes and workflows. Rather than forcing business managers to think like developers, Kognitos uses natural language processing automation (NLPA) and Large Language Models (LLMs) such as ChatGPT to enable business users to build automated workflows using everyday English. Kognitos is bringing seamless automation to billions of business users worldwide. The Kognitos cloud platform includes Koncierge™, an intuitive interface that enables business users to plan automated processes, and BrainAI, a serverless technology that executes the action plan created in Koncierge.
Source: https://www.prnewswire.com/news-releases/kognitos-raises-6-75m-seed-to-bring-the-power-of-generative-ai-to-enterprise-automation-301740662.html