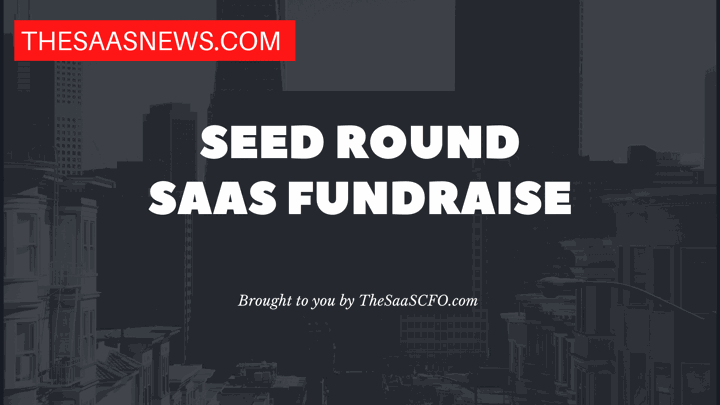 Inigo, a Palo Alto, CA-based platform delivering complete GraphQL API security and governance at scale, raised $4.5 million in seed funding from Engineering Capital, Hetz Ventures, and NextGen Venture Partners.
The funds will be used to scale engineering and go-to-market initiatives as it executes its mission of empowering API and platform teams to fully control, manage, and secure their GraphQL deployments.
"Organizations are eager to make the shift to GraphQL APIs," said Shahar Binyamin, CEO and co-founder, of Inigo. "However, it's crucial that API and platform teams resist relying on traditional security tooling that leaves them blind and vulnerable to GraphQL API attackers. As a dedicated GraphQL API management, governance, and security solution, Inigo uniquely empowers teams to scale their API modernization initiatives healthily from the start. Ideally implementing Inigo from the beginning of their GraphQL adoption, teams can quickly start to reap the many benefits of GraphQL APIs while eliminating any window of increased risk. We're excited to continue to build the Inigo platform backed by our seed investors."
Inigo's GraphQL gateway equips teams with schema-based access control to define and enforce security policies, restricting access to API-exposed data and functionality to only authorized users and applications. 
It provides security and compliance via a full audit trail for tracking and monitoring all GraphQL-API-related interactions, and PII detection for recognizing and preventing attempts to breach sensitive personal data. 
The company's operations and performance optimization features enable developers to track and improve GraphQL API performance in real-time. 
Inigo's schema planning enables developers to pursue modular and extensible GraphQL API design and implementations.  
Additionally, Inigo provides developers with granular query subgraph analytics to continuously understand, optimize, and evolve their GraphQL APIs' usage and behavior.
Company: Inigo Labs, Inc.
Raised: $4.5M
Round: Seed Round
Funding Month: March 2023
Lead Investors:  Engineering Capital, Hetz Ventures, and NextGen Venture Partners
Additional Investors:
Company Website: https://inigo.io/
Software Category: GraphQL API Management
About the Company: Inigo is a plug-and-play GraphQL API management platform that works seamlessly with any GraphQL server—providing immediate visibility, security, access control, compliance, analytics, and continuous delivery to expedite GraphQL API development, lower development costs, and improve end-user experiences. Inigo was founded to provide API and platform teams with the exact visibility and tools required to achieve complete and continuous GraphQL API management, governance, and real-time security. Inigo offers the best GraphQL experience for developers, DevOps, architects, and security teams by eliminating development, operational, and security overhead via simple-to-use tools. Inigo empowers teams to work faster, scale with confidence, and prevent web-based security breaches that go under the radar of traditional solutions that were not designed for GraphQL. Inigo's GraphQL API Gateway is SOC-2-compliant. The company is headquartered in Palo Alto, California.
Source: https://www.globenewswire.com/news-release/2023/03/07/2621744/0/en/Inigo-Raises-4-5-Million-to-Help-API-and-Platform-Teams-Fully-Manage-and-Secure-GraphQL-APIs.html