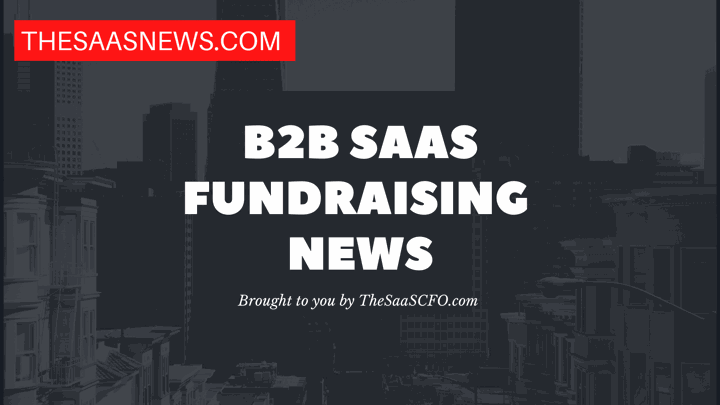 Hopr, a Columbia, Maryland-based automated moving target defense security solutions for cloud assets, secured $500,000 in funding from TEDCO (Maryland Technology Development Corporation). 
The company will use this investment to accelerate its product-led go-to-market strategy, which includes listing its Automated Moving Target Defense (AMTD) solutions in cloud software marketplaces, supporting "free-forever" subscribers, and improving the resiliency and reliability of company infrastructure.
"The outlook for startups has been rocky over the past 12 months due to liquidity and profitability concerns, but TEDCO's second—and increased—investment in our company is evidence of strong investor confidence, which is a testament to both our company and its technology's ability to generationally improve cybersecurity," said Tom McNamara, Founder, and CEO of Hopr. "We are thrilled to have the continued support of TEDCO and look forward to advancing our technology and growing our presence in the market."
Hopr's novel approach to AMTD prevents attacks from reaching API endpoints, employing its patented technology, which is expected to become the future of cybersecurity. 
The company's innovative solution disrupts traditional approaches to certificate, keys, and secrets managers and ultimately end-to-end data encryption use cases by rotating workload credentials at a high frequency.
To further solidify its growing presence in the market, Hopr recently joined the Google for Startups Cloud Program, enabling the company to accelerate product development, perform efficient software testing in large-scale use, and explore new multi-cloud features.
Company: Hopr Corporation
Raised: $.50K
Round: Unknown 
Funding Month: May 2023
Lead Investors: TEDCO
Additional Investors:
Company Website: https://www.hopr.co/
Software Category: Cloud Workload Protection Platforms
About the Company: Founded in 2017, Hopr is an automated moving target defense (AMTD) platform that provides 'zero trust' protection for workloads, APIs, and data. Hopr's mission is to provide data-rich enterprises with resilient security, preserving the integrity of workload access and data. Hopr disables threat actors and their methods before an attack occurs. The company's novel, award-winning automated moving target defense protects workloads, APIs, and data across all clouds by rotating credentials with high frequency, building end-to-end encrypted communication tunnels, and verifying identities at both tunnel endpoints. By establishing and verifying a chain of trust in each workload, Hopr streamlines the adoption of zero trust in cloud infrastructures by verifying credentials to prove identity before any workload is trusted. 
Source: https://www.businesswire.com/news/home/20230525005132/en/Hopr-Raises-500K-to-Revolutionize-API-Protection