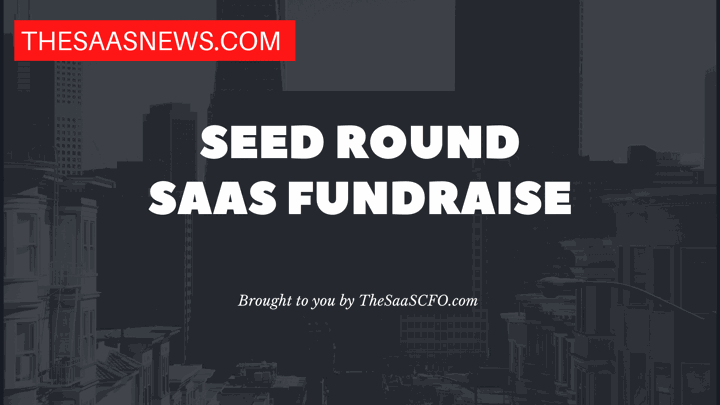 Hippocratic AI, a Palo Alto, CA-based healthcare-focused startup, has emerged from stealth mode and announced the successful completion of a $50 million seed funding.
The round was co-led by General Catalyst and Andreessen Horowitz (A16z) to build a safety-focused Large Language Model for healthcare.
Hippocratic AI is building the first LLM for Healthcare with an initial focus on non-diagnostic, patient-facing applications. This will allow the company to ensure patient safety while improving healthcare access and outcomes.
"RLHF with healthcare professionals isn't just a feature but is really our commitment to partner deeply with the industry,"
"We aren't just saying these professions will help us evaluate our system. We are saying we won't launch each unique role for the LLM unless the professionals who do that exact task today agree the system is ready and safe," said Munjal Shah, Co-Founder, and CEO of Hippocratic AI.
To build a safer large language model the company has focused on three main things: certification, RLHF via healthcare professionals, and bedside manner. 
Today marks the beginning of Hippocratic AI's vision to use language models to massively increase healthcare access, reduce costs, and close the healthcare skills gap left behind by the global pandemic. 
Company: Health GPT, Inc.
Raised: $50.0M
Round: Seed Round 
Funding Month: May 2023
Lead Investors: General Catalyst and Andreessen Horowitz
Additional Investors:
Company Website: https://www.hippocraticai.com/
Software Category: Health General Intelligence (HGI)
About the Company: Hippocratic AI is a startup that focused on building artificial intelligence models for the healthcare industry. Hippocratic AI's mission is to develop the safest artificial Health General Intelligence (HGI). The company believes that safe HGI can dramatically improve healthcare accessibility and health outcomes around the world by bringing deep healthcare expertise to every human. The company's LLM has passed 100+ healthcare certifications and exceeded GPT-4 and other commercial models' performance on those same benchmarks. It has also developed a novel benchmark measuring the bedside manner of large language models to ensure the emotional well-being of patients. The company was founded by a group of physicians, hospital administrators, Medicare professionals, and artificial intelligence researchers from El Camino Health, Johns Hopkins, Washington University in St. Louis, Stanford, Google, and Nvidia.
Source: https://www.hippocraticai.com/press-release