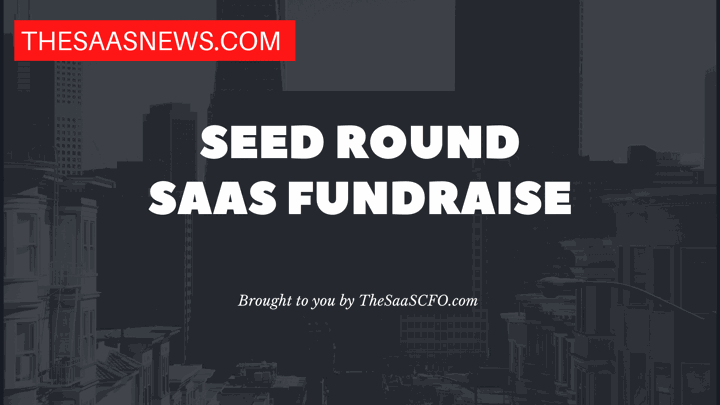 faire.ai, a Milan, Italy-based B2B fintech startup specializing in consumer credit automation that uses Open Banking as a source of data and AI, raised €3 million in a seed funding round led by Francesco Beraldi and Lorenzo Lamberti Sagliano.
Fabrick and a pool of investors: Cristiano Esclapon (Mamacrowd), Matteo de Brabant and Marco di Dio Roccazzella (Jakala), Paolo Barberis (Nana Bianca), Paolo Griffo (Panda), Francesco Marini (Lio Factory), Gianandrea Streklej (Venere.com), Massimo Ferro (Nestlè), Jan Sprengnetter (Sprengnetter Group), Guido Polesello (Arcom), Edi Polesello (Maronese), Davide Marmondi, and Enrico Angella (Swan Asset Management) also participated in the round.
The fund will be used to expand its business in European countries where opportunities exist and to hire an additional ten people by 2023.
"We started with the desire to create something totally innovative in fintech, innovate creditworthiness by analyzing Open Banking data with Machine Learning and Artificial Intelligence, we never imagined being able to achieve these goals," Gianluigi Davassi, co-founder and CEO of the company, said: "It was the results achieved, together with our development strategy, that convinced a parterre of leading investors to believe in us, giving life to a seed-round which, due to its value (3 million euros), ranks among the main ones in Italy. We continue with our objective of growth and expansion, certain that the products we offer on the market are extremely valid and worthy of the great interest we are receiving ".
faire.ai aims to consolidate the Italian market for two main services: data analytics and lending as a service, including the recently launched FairePay product on the market.
Company: Faire Labs S.r.l.
Raised: €3.0M
Round: Seed Round
Funding Month: October 2022
Lead Investors: Francesco Beraldi and Lorenzo Lamberti Sagliano
Additional Investors: Fabrick, Cristiano Esclapon, Matteo de Brabant, Marco di Dio Roccazzella, Paolo Barberis, Paolo Griffo, Francesco Marini, Gianandrea Streklej, Massimo Ferro, Jan Sprengnetter, Guido Polesello, Edi Polesello, Davide Marmondi and Enrico Angella
Company Website: https://www.faire.ai/
Software Category: Credit automation |  Open Banking & AI
About the Company: Founded in 2020 by Gianluigi Davassi, Gilberto Taccari, Giorgio Fiorentino, Cristina Bonacina, and Claudia Chiesa, faire.ai is a fintech startup that specializes in analytics and credit automation. faire.ai is building the next-generation API-based platform that enables banks and financial institutions to offer instant lending solutions. It provides services such as retrieving customers' data and transaction history, analyzing and predicting spending patterns, facilitating loan approvals, credit-as-a-service, and loan management. It also offers Cream, an API-enabled microcredit platform. faire.ai aims to simplify people's lives by making lending easy, fast, and accessible by leveraging open banking and artificial intelligence.
Source: https://startupitalia.eu/a-che-punto-sono-gli-investimenti-in-startup-dati-e-proiezioni-da-cdp-venture-capital