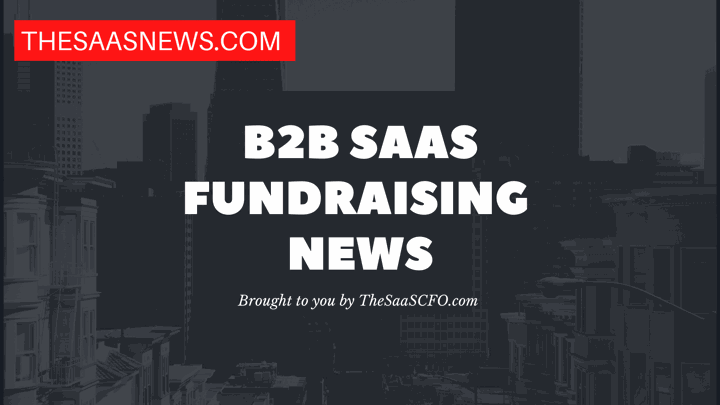 Deepset, a Berlin, Germany-based platform that enables the creation of enterprise apps powered by large language models (LLMs) similar to ChatGPT, raised $30 million in funding, bringing its total to date to $46 million.
The round was led by Balderton Capital, with participation from GV (formerly Google Ventures) and Harpoon Ventures.
The newly raised funds will be directed towards expanding Deepset's products and services, as well as growing its team from around 50 people to 70 to 75 by the end of the year.
The platform aims to make AI development more accessible by allowing software engineers to quickly create applications powered by LLMs.
Deepset initially launched Haystack, an open-source framework for building natural language processing (NLP) back-end services using Transformers and other LLM architectures. Last year, the company introduced Deepset Cloud, an enterprise LLM platform for AI teams that extends Haystack's capabilities.
Deepset Cloud allows customers to experiment with different LLMs, embed them into applications, deploy them to end-users, and analyze their accuracy while monitoring their performance. It also includes components for addressing common LLM issues, such as hallucinations, where models generate false information.
"It's often 10x faster to repeatedly build production-ready NLP and LLM services with Deepset Cloud as opposed to hiring, training and managing a dedicated team for robust back-end application development," Deepset co-founder and CEO Milos Rusic said. "Deepset Cloud allows customers to use various LLMs simultaneously, combining them in the application architecture to avoid vendor lock-in and mitigating data privacy and model sovereignty issues."
Company: Deepset GmbH
Raised: $30.0M
Round: uNKNOWN
Funding Month: August 2023
Lead Investors: Balderton Capital
Additional Investors: GV (formerly Google Ventures) and Harpoon Ventures
Company Website: https://www.deepset.ai/
Software Category: Natural Language Processing (NLP) Software
About the Company: Founded in 2018 by Milos Rusic, Malte Pietsch, and Timo Möller, Deepset is an open-source startup that provides software developers with the tools to build production-ready natural language processing (NLP) systems. The company offers enterprise developer tools to build NLP-driven applications using LLMs. Deepset empowers developers to build flexible and semantic search systems to query all types of data using its Haystack framework.
Source: https://techcrunch.com/2023/08/09/deepset-secures-30m-to-expand-its-llm-focused-mlops-offerings/