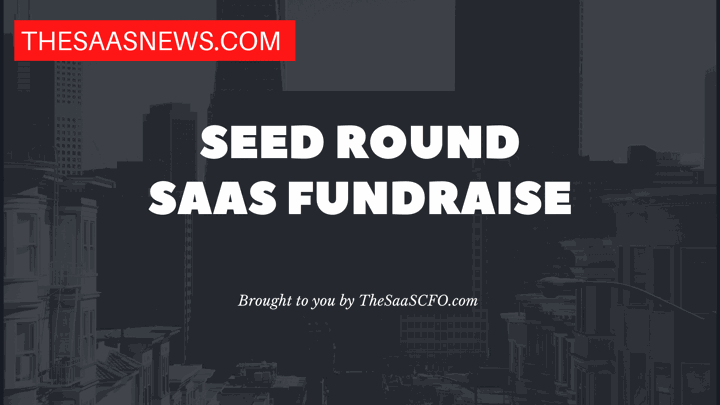 Deeploy, an Utrecht, Netherlands-based Machine Learning Operations (MLOps) platform, announced that it has secured €2.5 million in Seed funding.
The round was led by SI3 Fund, with participation from Curiosity VC, Bonsai Partners, Emilia Capital, and Anton Loeffen.
The investment is used to amplify its Responsible AI platform to support any high-impact AI models and to assure the responsible and transparent use of AI. 
With the funding raised, Deeploy is planning to expand its platform to follow the new requirements of the upcoming EU AI Act and to expand its team to support a European roll-out.
Deeploy uses proprietary software to make AI explainable and transparent for companies, their customers, and regulators. 
"AI applications are dynamic and often self-learning, which yields the risk of becoming black boxes to end users. It's crucial to keep an eye on the development of AI, as well as keeping AI-driven business operations explainable with the help of so-called explainability methods, for example towards customers or in the context of compliance." Maarten Stolk - CEO & Co-Founder
Company: Deeploy BV
Raised: €2.5M
Round: Seed Round
Funding Month: June 2023
Lead Investors: SI3 Fund
Additional Investors: Curiosity VC, Bonsai Partners, Emilia Capital, and Anton Loeffen
Company Website: https://www.deeploy.ml/
Software Category: Machine Learning Operations (MLOps) platform
About the Company: Founded in 2020 by Bastiaan van de Rakt, Tim Kleinloog, Maarten Stolk, and Nick Jetten, Deeploy is a software company that provides organizations with high-risk AI use cases a Responsible AI platform and creates the opportunity to implement explainable, accountable, and manageable Machine Learning models while enabling interaction between humans and AI. Their main focus is on enhancing the accountability of Machine Learning (ML) deployments through the integration of explainable AI (XAI) into ML operations (MLOps). By leveraging their software, Deeploy aims to make artificial intelligence comprehensible and transparent to businesses, their customers, and regulatory entities. PGGM, Independer, Brand New Day, bunq, and the mental-healthcare portal NiceDay are among Deeploy's clients.
Source: https://www.deeploy.ml/deeploy-extends-it-seed-round-to-eur-2-5m/